Lahrheim's Queen Of Country JH "Reba"
by Ch.Lahrheim's Talk The Talk x Lahrheim's Vortex Mystery
 
Health clearances:
OFA Good
Cardiac normal
CD normal by parentage
OFA Eye-Normal
Reba got a 5 point major in Carson City!! Just needs one more!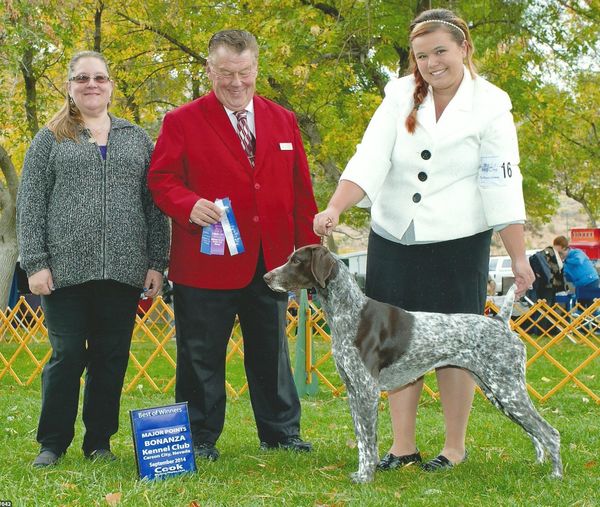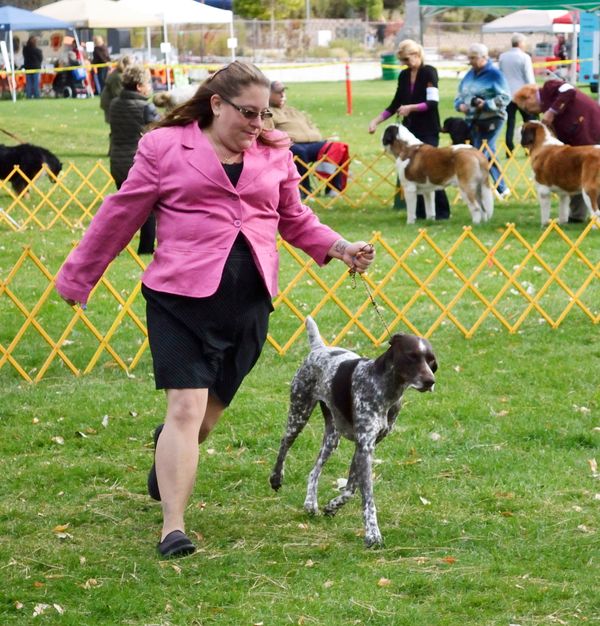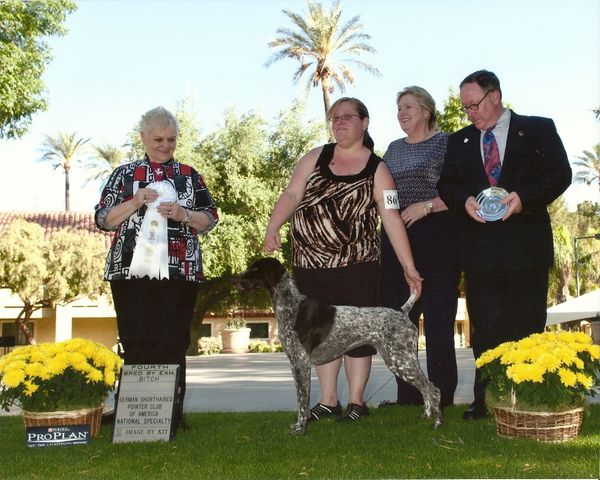 Reba was 4th in the BBE class at the 2012 NSS! Thank you Suzanne Dillin!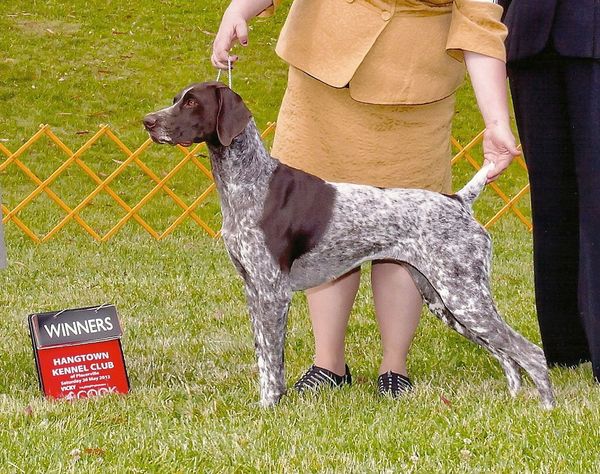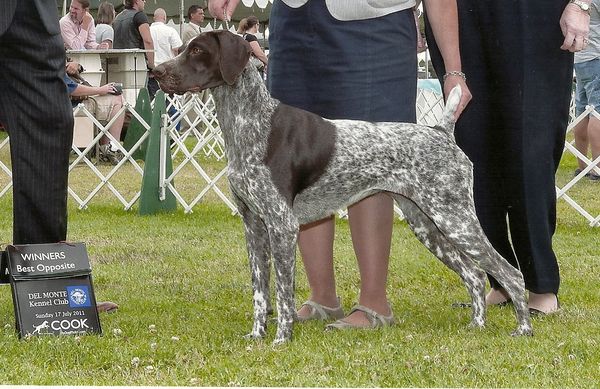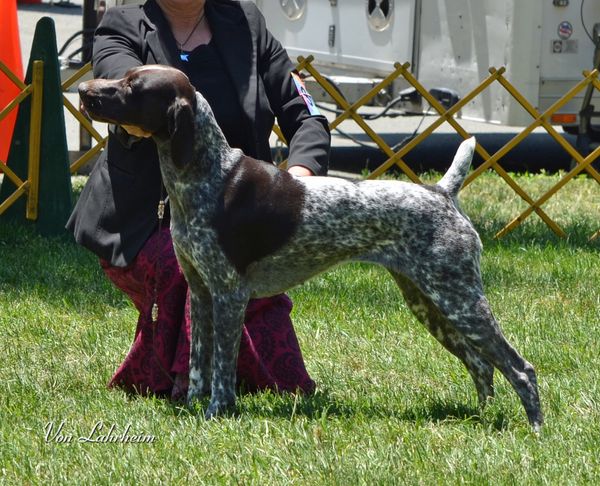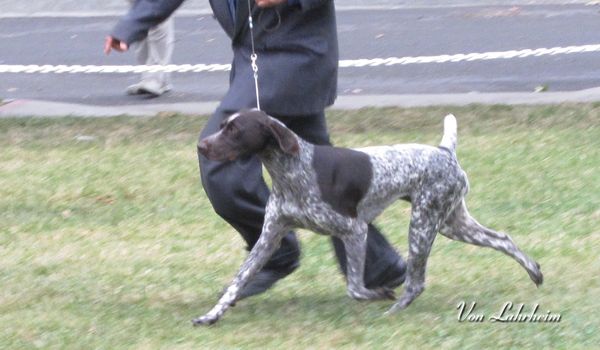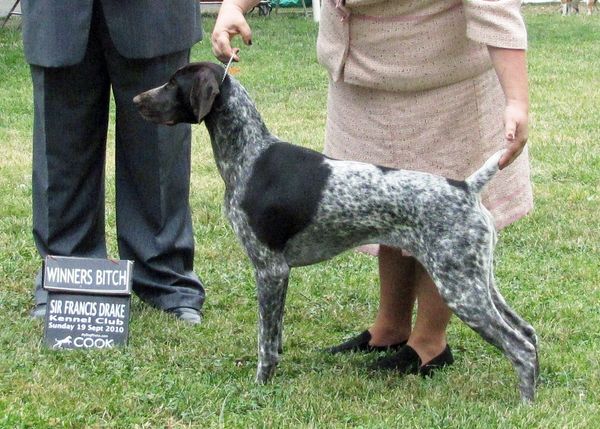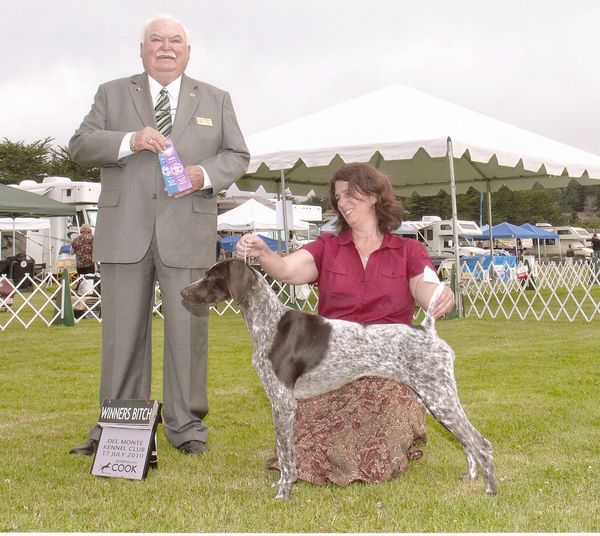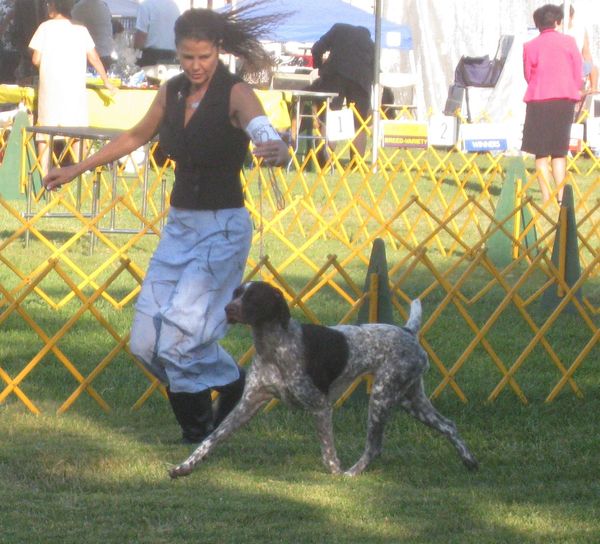 CH Marilees Benzon of Oak Leaf

Khrispats Sahara of Marilee JH

CH Marilee's Czar von Jango

CH Khrispat's Mojave Valley

CH Placer C'Ntry Thunder And Light'n

CH V D Nacht Plcer Cntry Sigfried

CH Placer Country Luna Ticked

CH Placer C'ntry White Lightning

CH Placer Country Moonshadow
You are visitor number: 56987