CH.Lahrheim's Guardian In The Stars "Draco"
by Ch.Lahrheim's Hundred Yard Dash x Ch. Lahrheim's Force Awakened
6/26/2020
I finished his Championship with 4 majors with very limited showing! Specialty wins too at the Palm Springs show! All from the bred by exhibitor class!
He has a FABULOUS temperament!
OFA EYE NORMAL
OFA CARDIAC NORMAL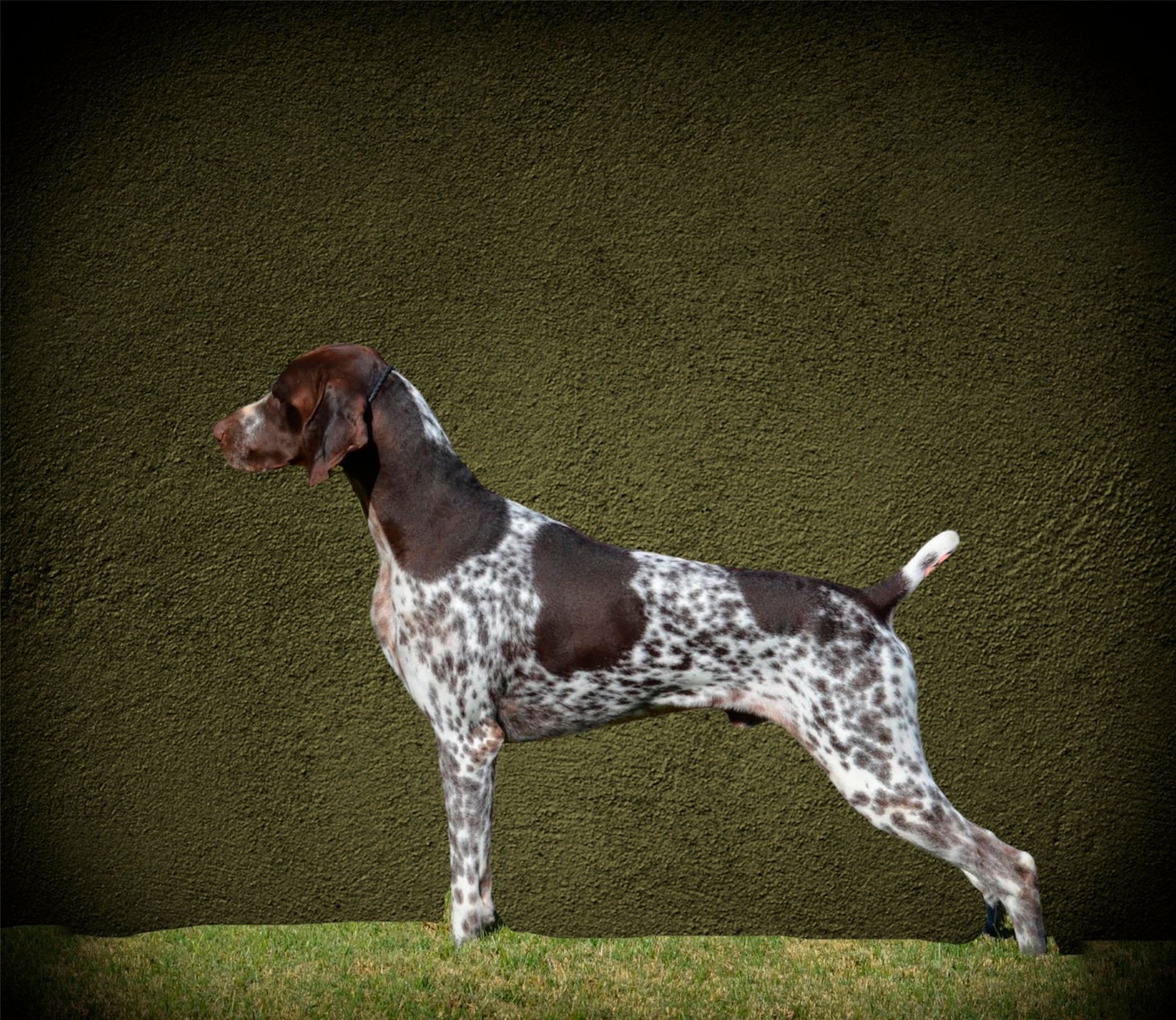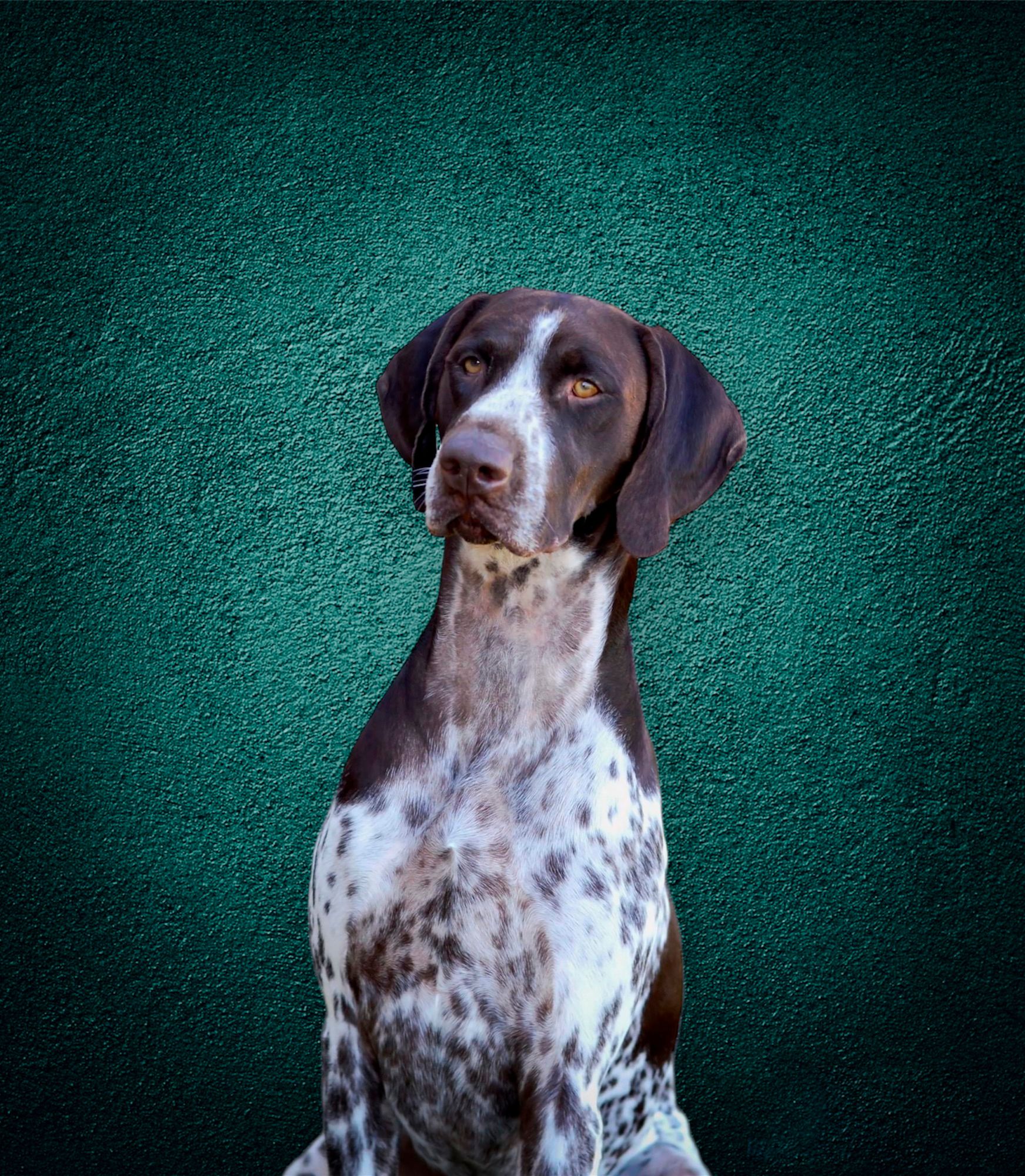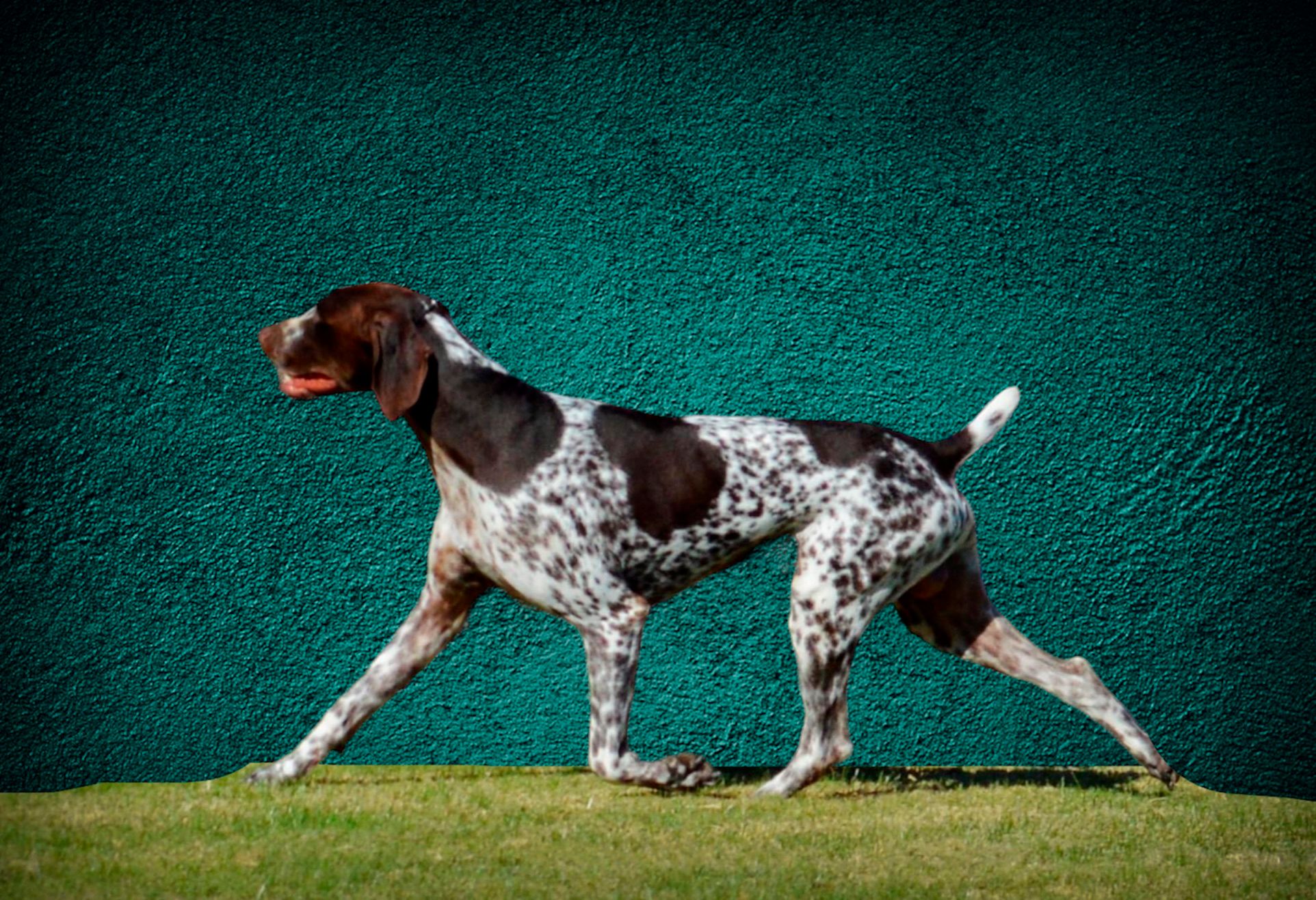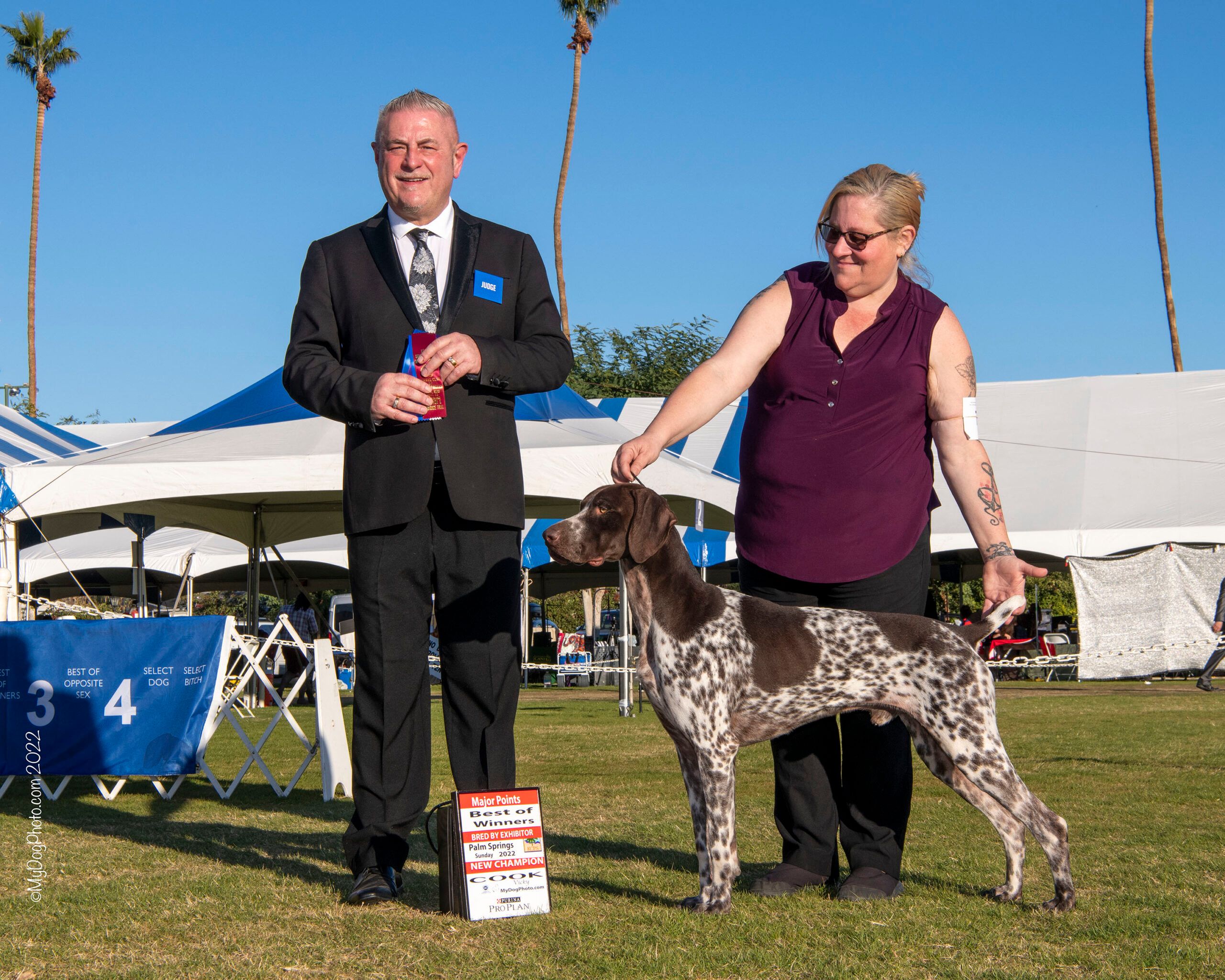 4th major at Palm Springs finishing him! 18 months old!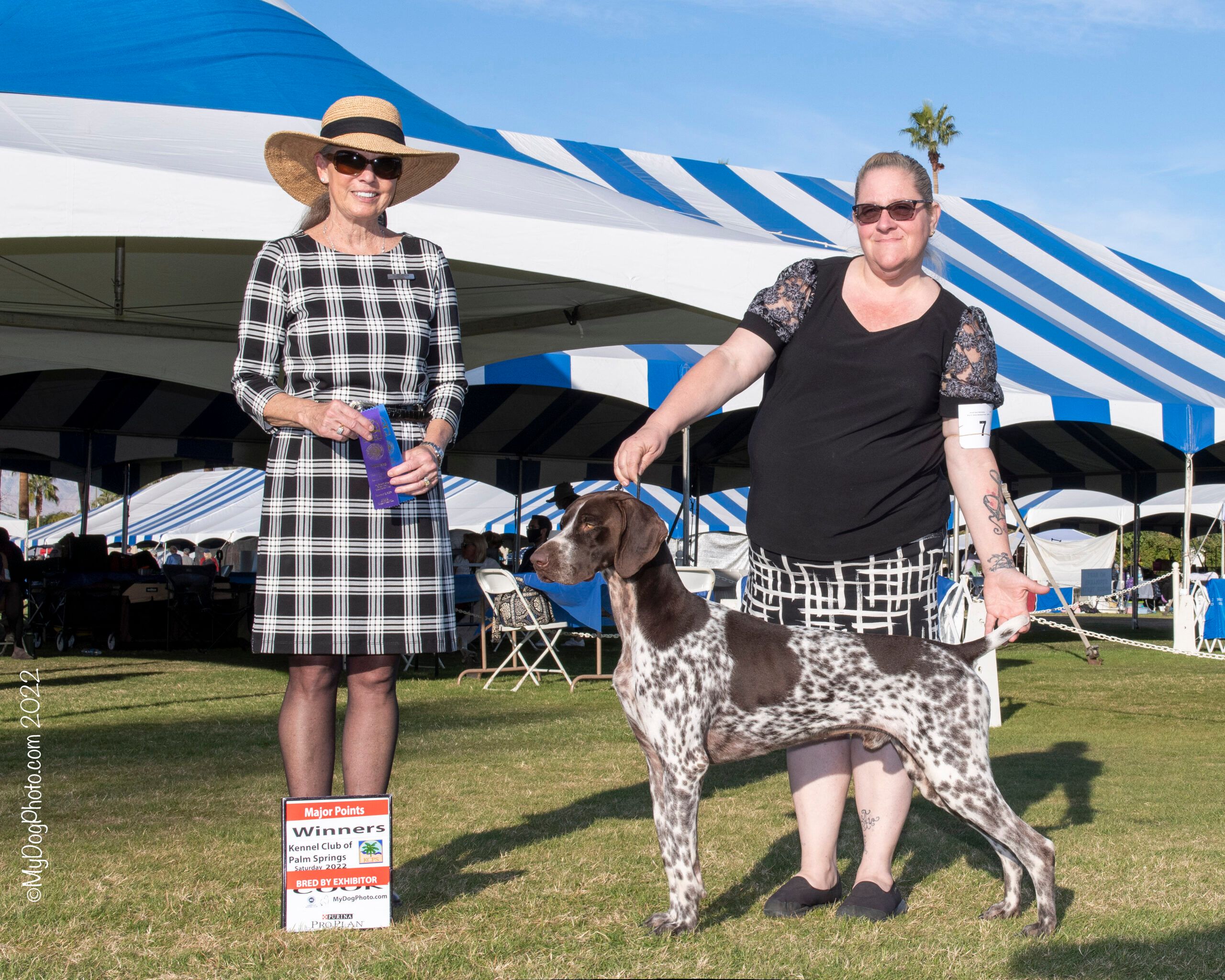 3rd major at Palm Springs! The day before he was WD at the specialty but we didn't get a picture.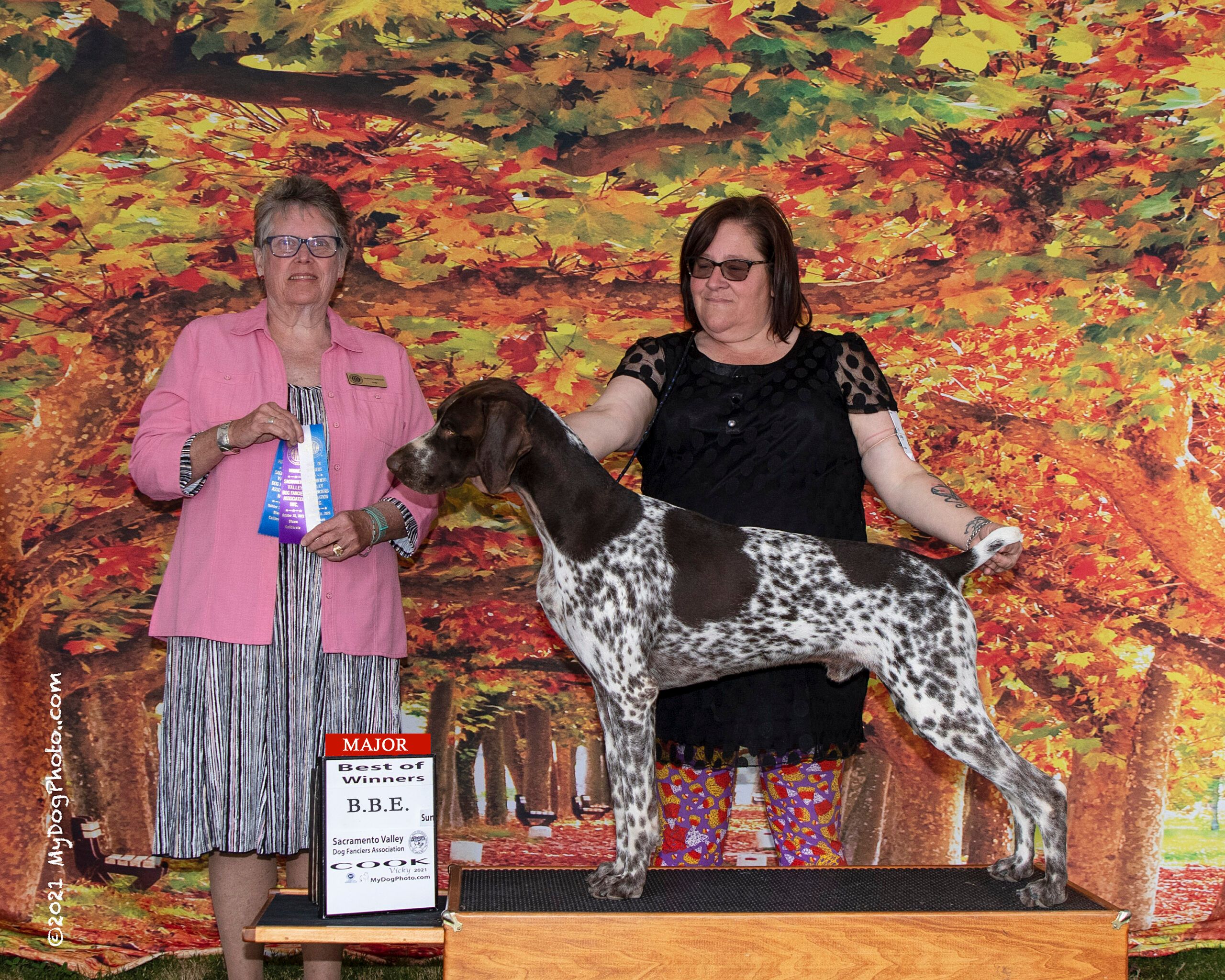 2nd major at 16 months old, after not being shown for months.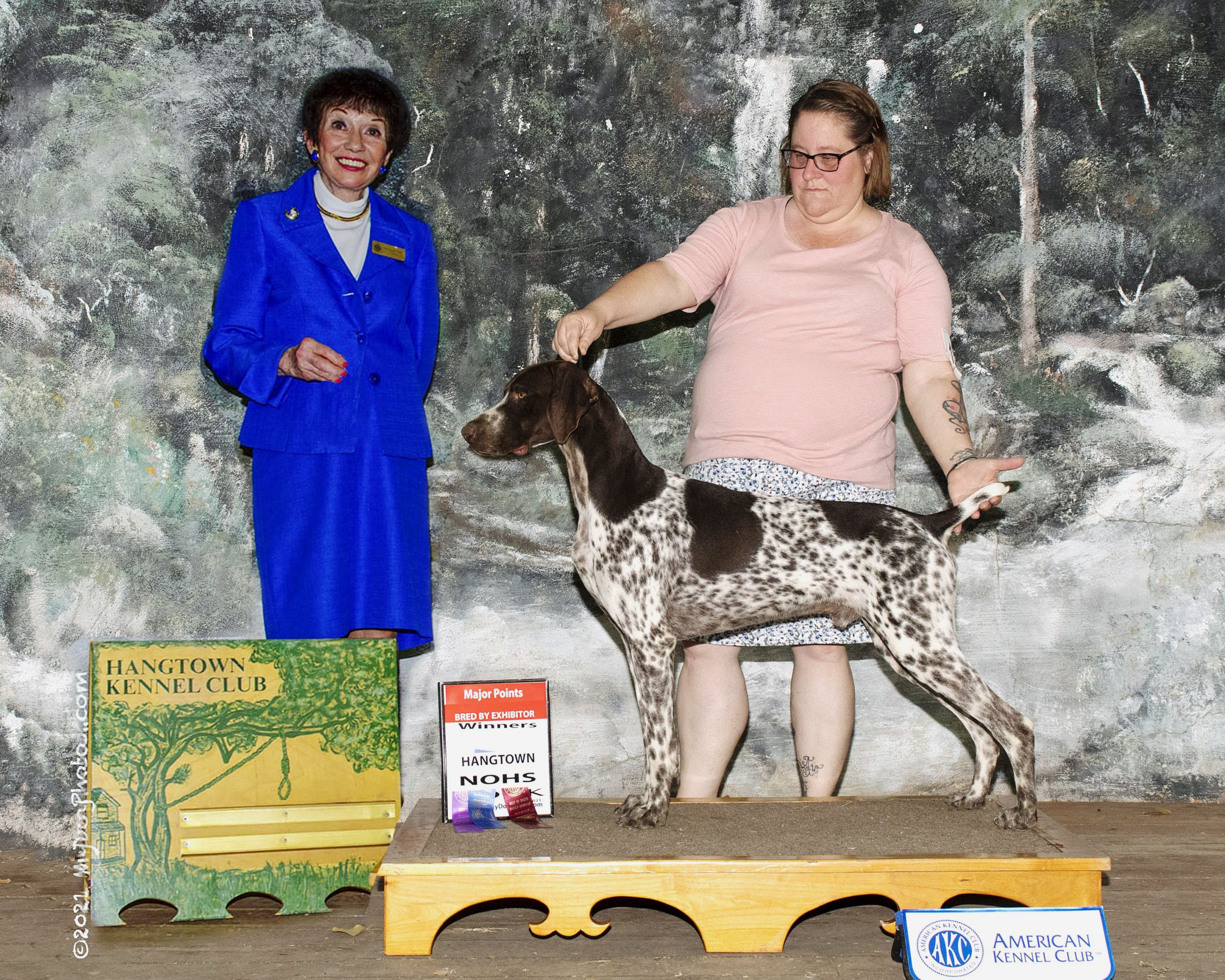 First Major at 10 months old first show ever and only entered this one day.