Lahrheim's G.I. Jane
By, Ch.VJK-MYST Tru Blue x Grand Ch.Lahrheim's Talk It Up
2/20/2011
CD - Normal by parentage
OFA - Excellent
OFA Cardiac - Normal
OFA eye - Normal/2015 see bottom of page for image
Janey went WB on 8/3/13 for a 3 point major under Judge Douglas Johnson! Mr.Johnson gave her BOW in Feb so I figured I'd enter hoping he would still like her. Janey has only been shown a few times this year.
Owned by Julie Lahr, and my Daughter Erika Gonzalez.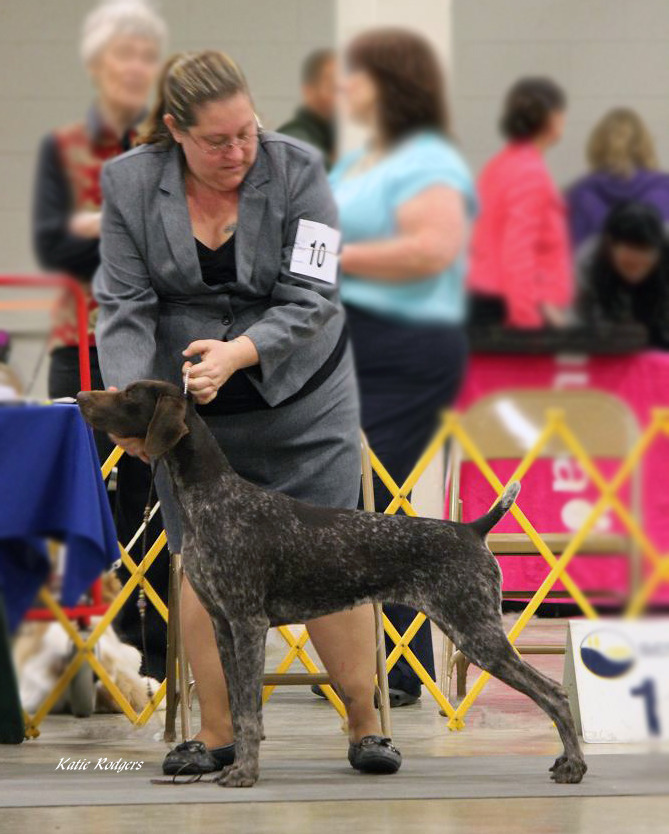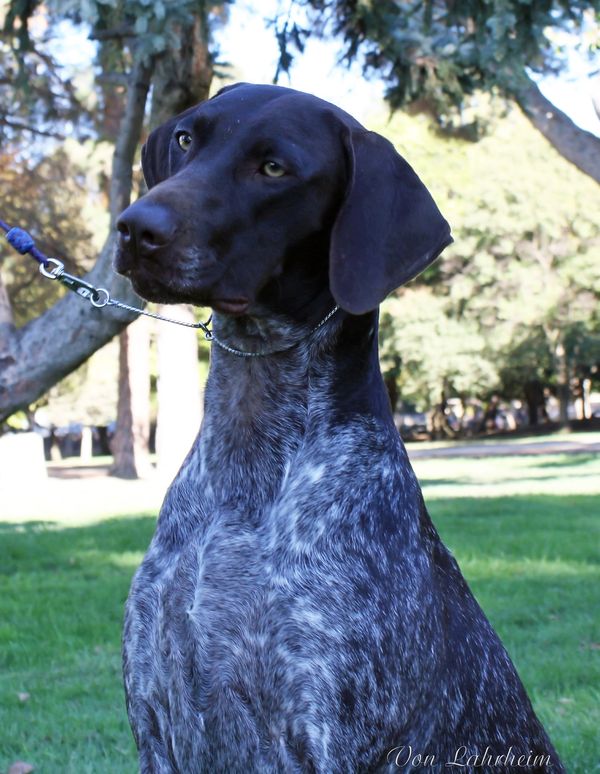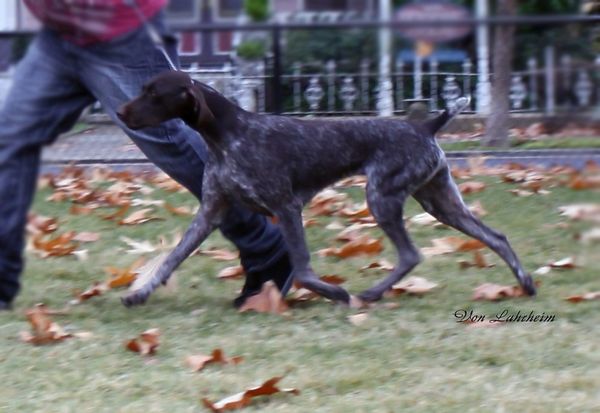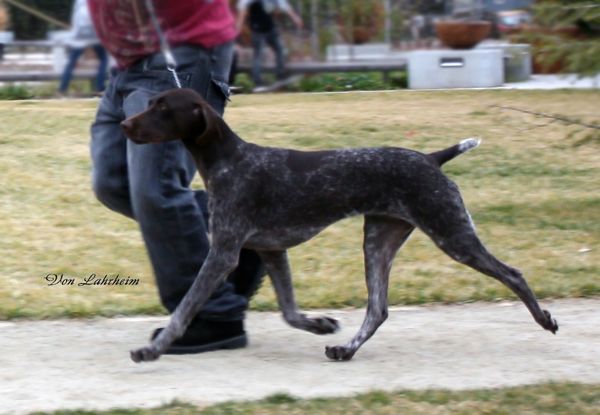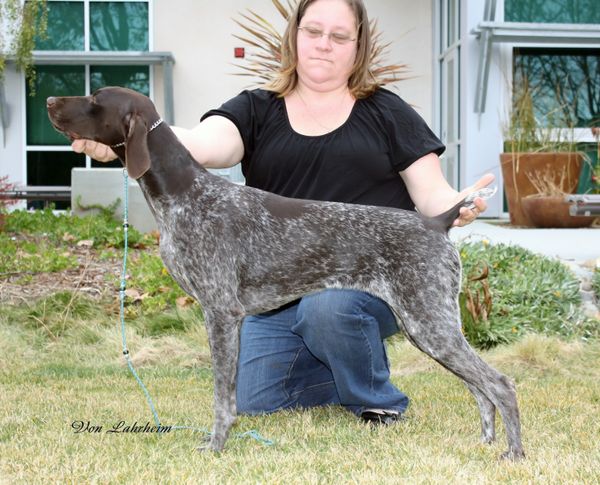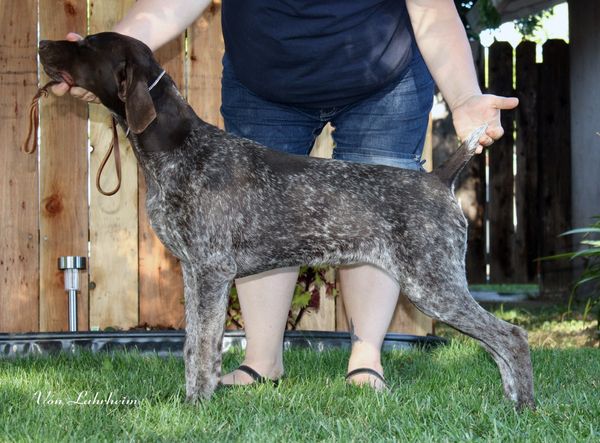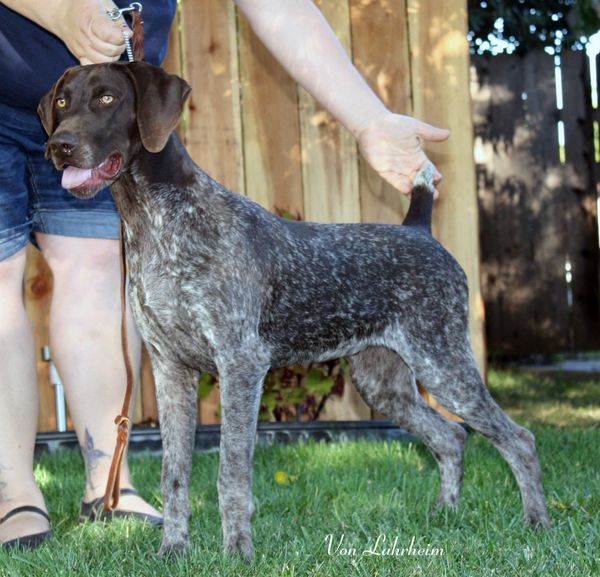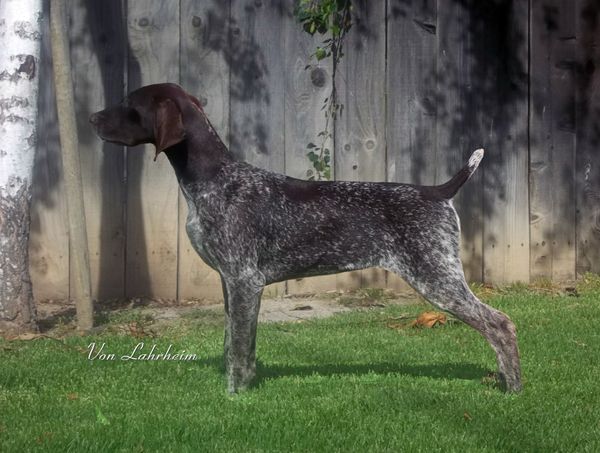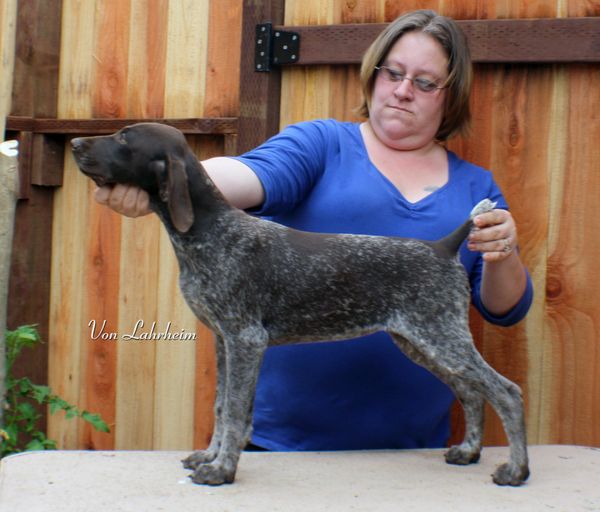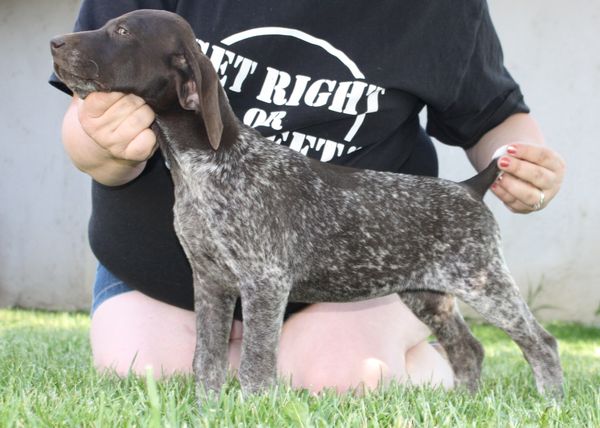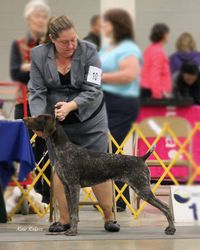 Aus CH Trupoint Fourty Four Magnum

Aus CH Trupoint Simply Sophie

AusCH TRUPOINT DUDLEY DO RIGHT (IMP AUST 2 NZ),

Ch VJK Point Made For Khrispats

CH Imagine's Heir Apparent JH

NSC Minado's Parade Drum Major

CH Khrispat's Megan A Point

NSC Minado's Parade Drum Major

CH Khrispat's Mojave Valley

CH Marilees Benzon of Oak Leaf

Khrispats Sahara of Marilee JH

CH Marilee's Czar von Jango

CH Khrispat's Mojave Valley