Ch.Placer C'Ntry Brie V Lahrheim "Brie"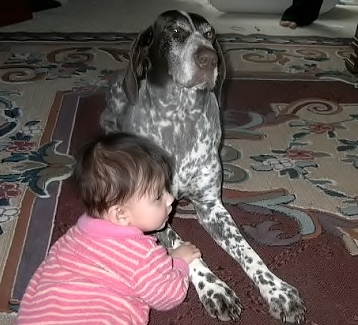 "Brie" is out of ....
Sire
Ch. Placer Country Telluride

Dam
Placer Country Cindy
Brie is our foundation bitch for the new batch of "Lahrheim Shorthairs" She is now gone but was everything I could have
wanted in a GSP! She was so loving to my kids and loved everyone she met, as with most "Placer Country"dogs she had a wonderful temperament and would not hurt a fly, this was one of many reasons why I picked her to start my new line. She has produced.
Lahrheim's Live Wire JH
Lahrheim's Surprise Edition (Show pointed)
Lahrheim's Vortex Mystery (Needs a major to finish)
Ch. Lahrheim's Unsolved Mystery JH (Finished 8/1/09)
Lahrheim's Winchester Mysery (Show pointed)
HIT Lahrheim's Mystery Snowfall CD,AX,AXJ,XF,NRD ( Show pointed)
I'LL LOVE YOU FOREVER BRIE!!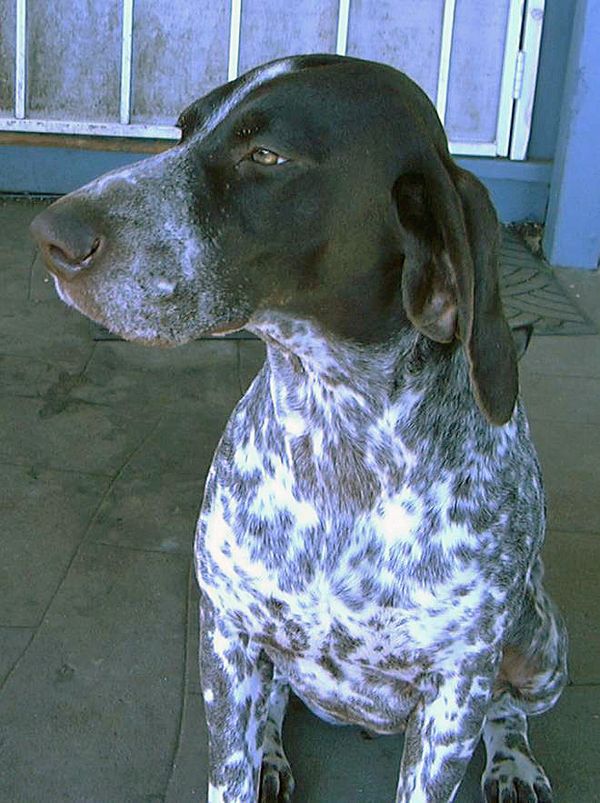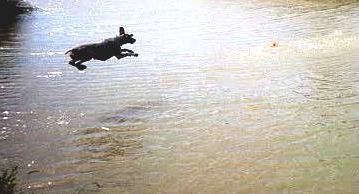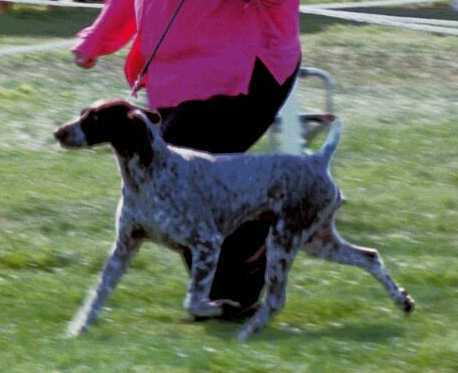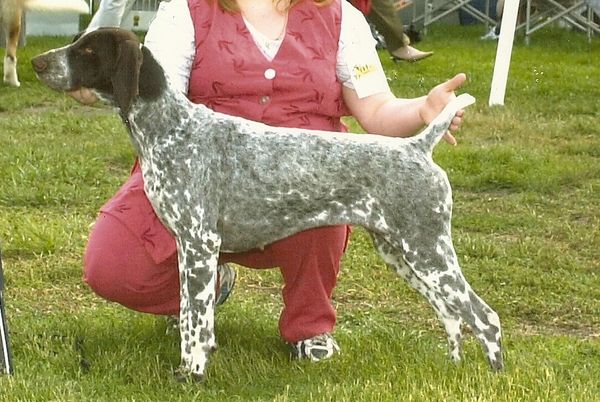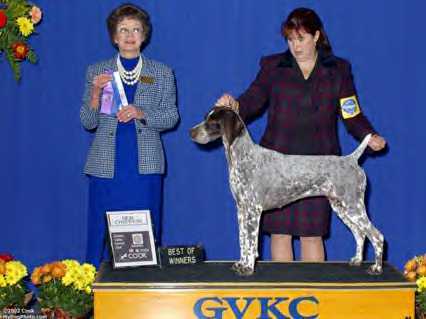 New Champion Nov. 2002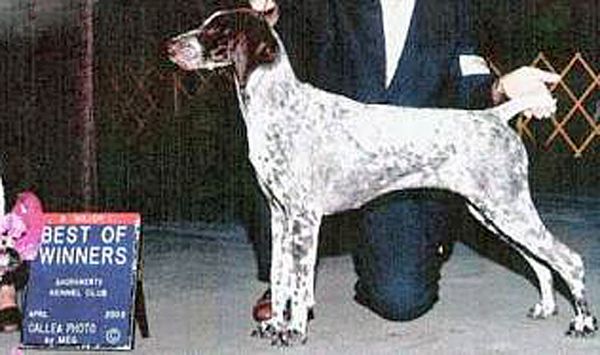 1st major Sacramento KC April 2002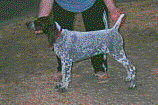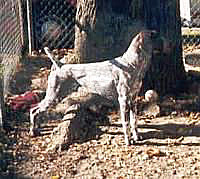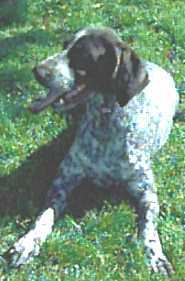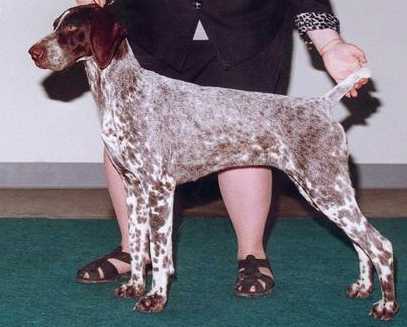 9 months first point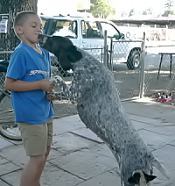 German shorthaired pointers, Shorthairs, GSP, GSPs, German shorthair, Breeder, California, West Coast, US, Bird dog, puppies, AKC, Field Trials, Lahrheim, Brie, Jaz, Scout, National Specialty, Photos, GSPCA, National Specialty Show, GSP puppies, Humt Test, Shorthair, Pointers, Mo, Breeding, AKC, NSS,placer country, placer c'ntry,rocket, rocky,jimandee,khrispat,von jango, vjk,myst,

CH Placer C'ntry White Lightning

CH Placer Country Gerhardt

CH. Placer Country's Jobe

CH Placer Country Moonshadow

CH Placer C'ntry White Lightning

CH Placer Country Poikilo
You are visitor number: 57031