New Champion!!
Ch.Lahrheim's Perfect Bet
Lahrheim's Tru Navy Blues x Lahrheim's Party In The USA
Luger finished on 7/7/13 going BOS over 3 specials under Judge Gregory Andersen who also gave his Grandma Pepper her first major at 7 months old.
My daughter picked out this pup and named him "Perfecto" because to her he was perfect, she always had him in her arms. His name was changed to Luger.
He is co owned with me and George Carter.
2013 NSS in Gettysburg, Luger placed 2nd in the Am. Bred class, handled by Sue Richards.
Luger has been doing awesome! He has won at most of the shows he has been entered in this year. 
2nd place at the NSS Am bred class.
 
He makes #2 champion for his parents Navy and Miley.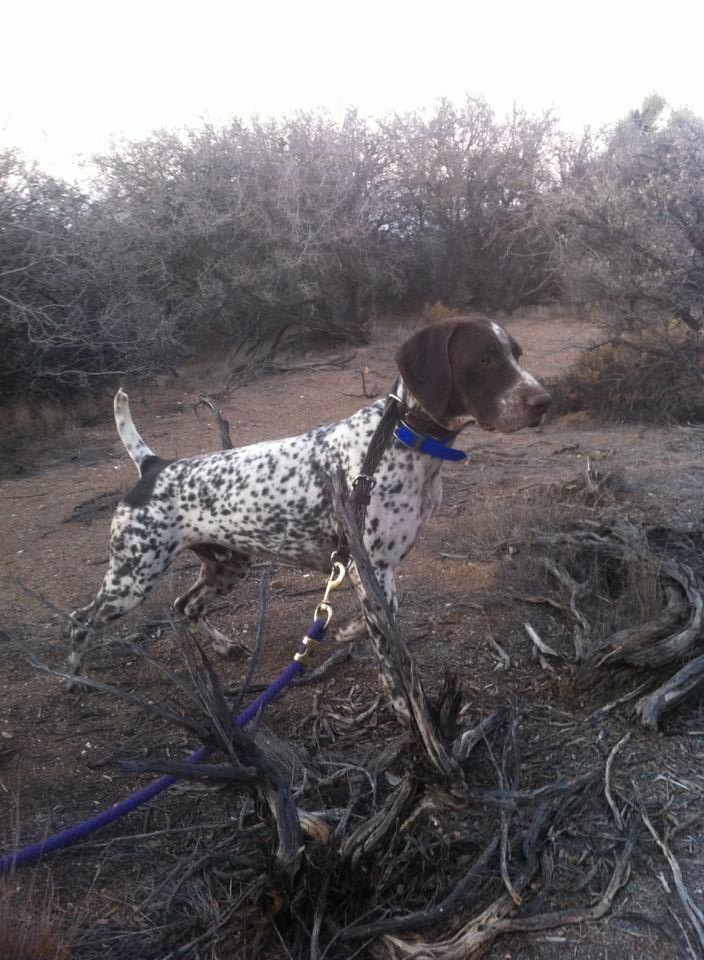 Photo taken by Larry Lowell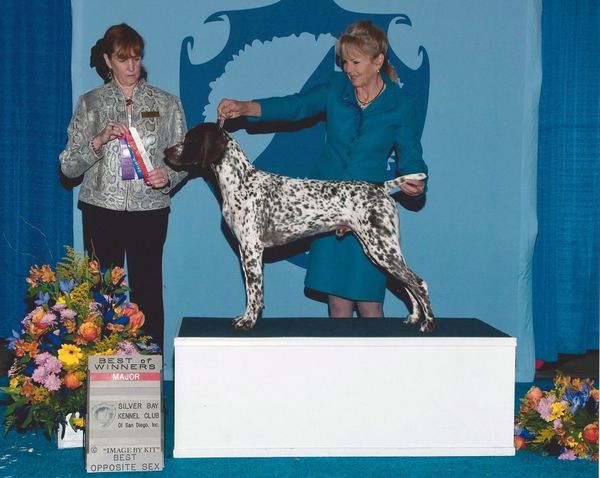 At 11 months first time back in the ring in 4 months he goes BOW and BOS over a special for a major!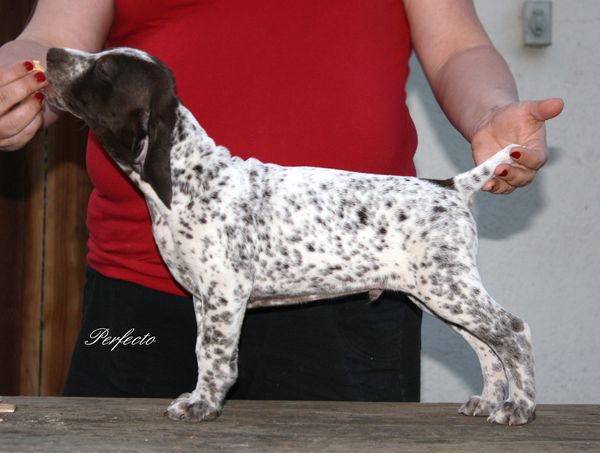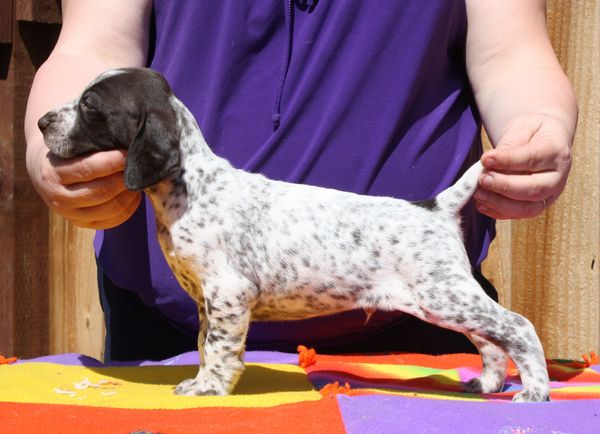 Aus CH Trupoint Fourty Four Magnum

Aus CH Trupoint Simply Sophie

Ch VJK Point Made For Khrispats

CH Imagine's Heir Apparent JH

CH Khrispat's Megan A Point

Khrispats Sahara of Marilee JH

Khrispats Sahara of Marilee JH