Here we have our planned breedings, we choose which dogs we put together very carefully. If you are interested in an upcoming breeding please contact me and I will be happy to answer any questions you may have. Please click on the dogs names to go to their own pages. Pups will not be sold with full registration unless they are going to compete, if they are on full registration I must stay on as co owner until title is officially received and all health testing done.

Please read this. "I don't want a show dog! I just want a pet!"  

 
Cathy Iacopelli wrote this. I think it's great! What puppy buyers need to know.
You may think buying a pup for a low price is a bargain, but a dog with no health testing is more likely to be a sick one later in life, which will cost you a hell of a lot more in the long run.
No breeder,even one who tests for everything can outsmart Mother Nature all the time, but breeders who do no health testing are playing Russian Roulette with the pups they produce and the families that love them. In My Opinion.
When looking for a litter, you should require, at an ABSOLUTE minimum, OFA or Penn Hip certification proving neither sire nor dam have hip dysplasia. You should ask for a copy of the certificates for both sire and damn if they are not searchable on the OFFA.org website. "My vet says they are great" should never be good enough for you!
Concerned and educated breeders will also clear hearts, eyes (preferable annually) and test for Lupoid Dematosis (a form of fatal lupus) and Cone Degeneration (dayblindness). May also test for coat color and more.


If you send me an email and you don' t hear back it probably went to your spam. please check that. I always respond back. :)


~~~~~~~~~~~~~~~~~~~~~~~~~~~~~~~~~~~~~~~~~~~~~~~~~~~~~~~~~~~~~~~~~~~~~~~~~~~~~~~~~~~~~~~~~~~~~~~~~~~~~~~~~~~~~~~~~~
 these dogs have their own pages  please look under our "Boys" and "Girls"  . Please see our available page on info about my contract and my puppy process  
In my contract puppies should not be spayed or neutered until at least 2 years old  or health guarantee is voided.  I do not sell dog for breeding to companion homes, so puppies will be on limited registration. 
……………………………………………………………………………………………………………………………………………………………………………
Puppie due 1/10/2024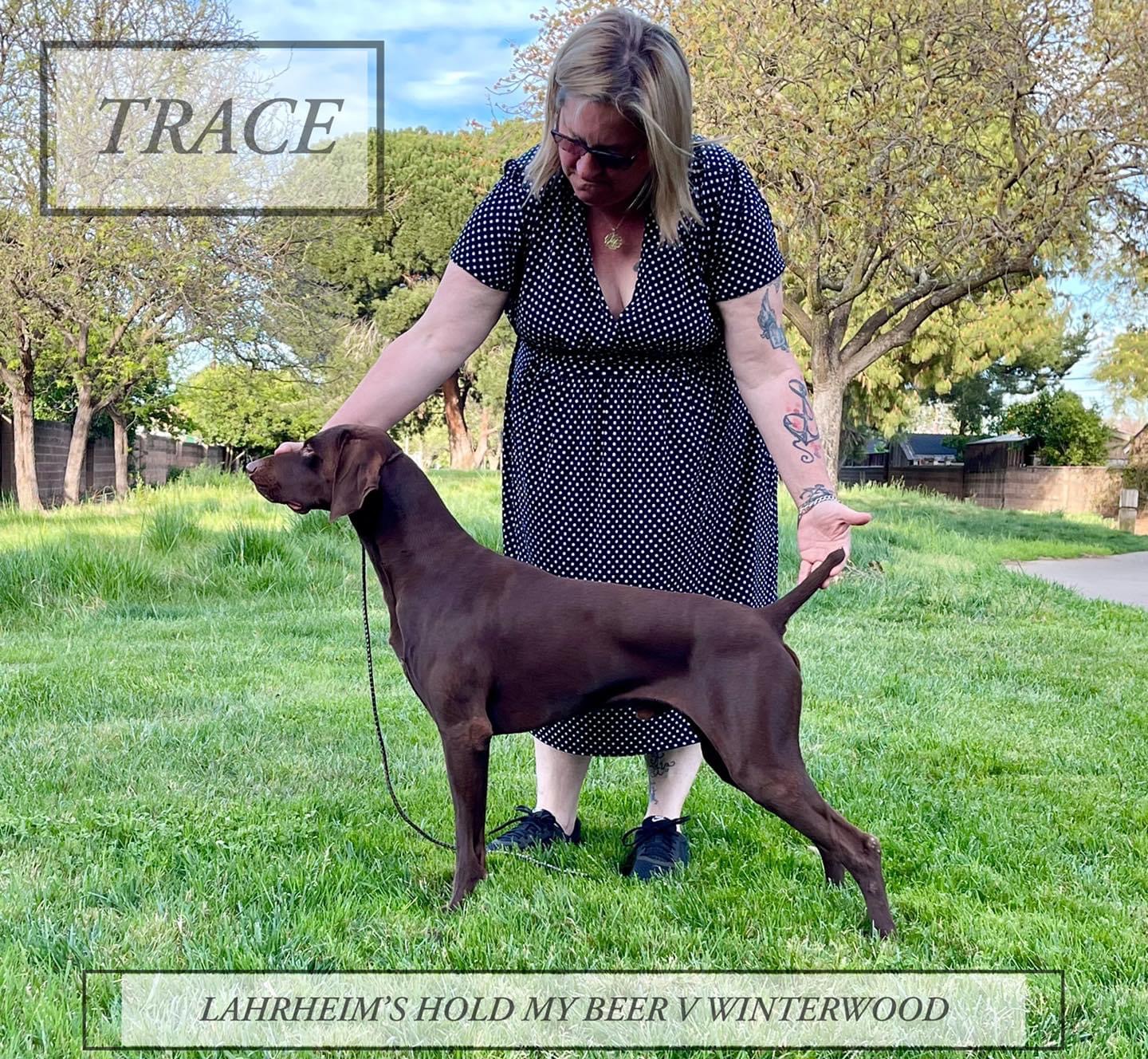 Sire  Trace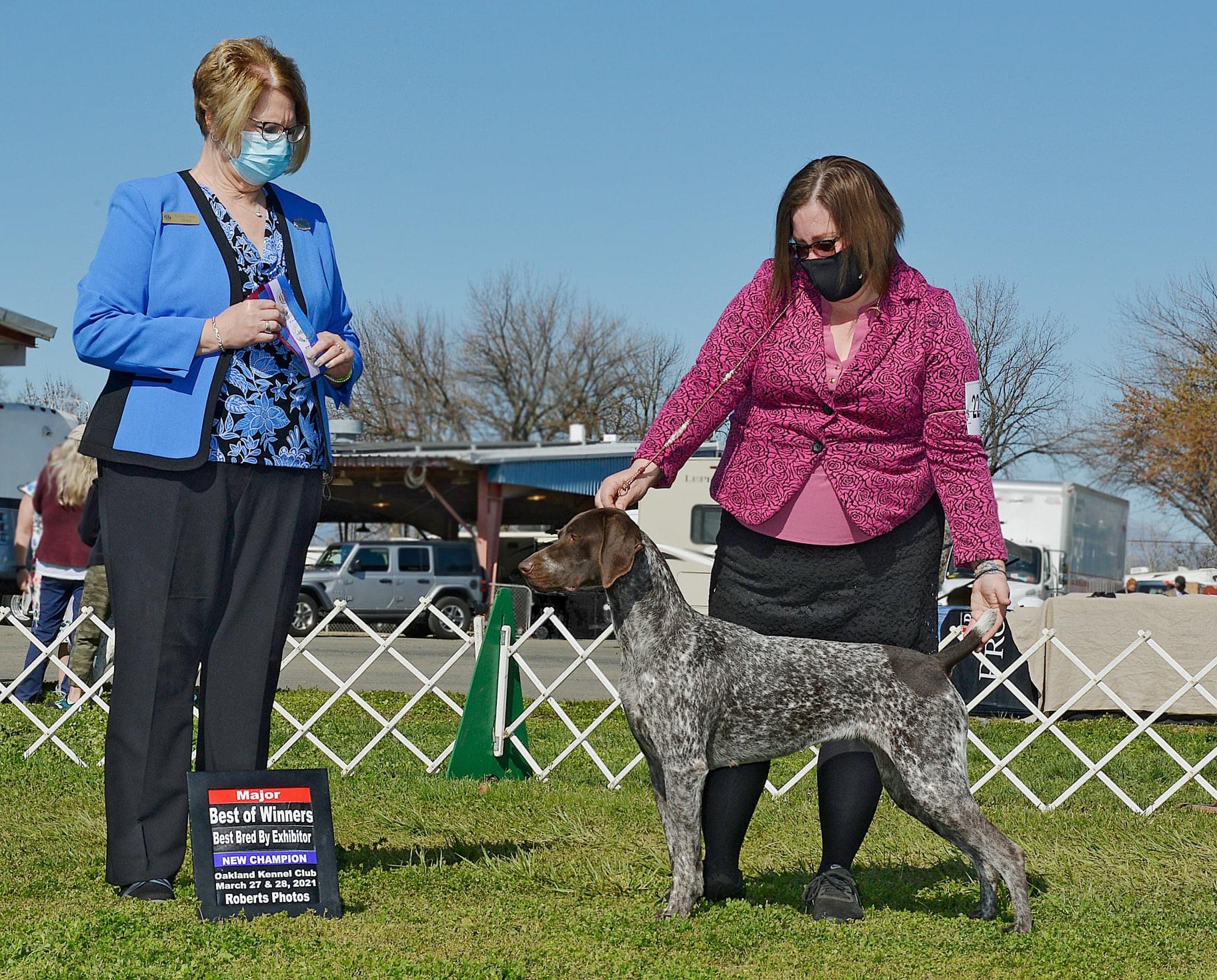 Dam. Brook 
You are visitor number: 75291