MULTIPLE BREED WINNER
BISS GRAND CH. LAHRHEIM'S CHECKMATE

By Ch. Winter Creek's Pretty Boy Floyd JH x GCh. Lahrheim's Talk It Up


Rook is owned by my son and myself and named by my son. My son is a U.S. Navy Sailor stationed in San Diego,
He was the pup that always caught my eye,
he moves so effortlessly!
First show he goes reserve to the major!
Next day he was BOS in sweeps!

Rook finish 9/18/2016 all breeder handled all points from
BBE class. Limited showing too. He got his majors early on and racked up points fast.

Rook does it again!!
Best of breed and best of breed owner handler at San Joaquin KC 11/27 over ranked specials and owner handler group 1!
Pedigree














Health clearances:
OFA hips good
OFA Cardiac Normal
OFA eye's normal
CD normal by test
DM normal
Does not carry dilute

Show results:
Rook has been doing pretty well in the show ring. He was back to back best of winners 5/21 & 5/22, then the next week goes winners dog for a 3 point major, then best of winners bringing it to 4 points. He also was best of breed owner handler over 2 specials and got an owner handler group 3 in a big line up of sporting dogs. At just 12 months old.
At Woofstock June, 9 to 12, 2016 at our GSPC Of NSV supported entry he was Best of breed in sweeps. And his mother Pepper was best in veterans.
At our specialty the next day he goes Winners dog for a major over 10 dogs and then best of winners!
ALWAYS shown in BBE! Never a handler on him!

9/30/2016 Moved him up to best of breed at the GSPC of Reno specialty and goes 1st Award of Merit over 11 specials!
Other 2 days he goes select for 4 Grand champion points.
Donner trail 10/9/16 He goes Select dog over 3 other specials! 
GSPC of NSV specialty 10/21/16 Rook gets best owner handler!
10/22/16 He gets an award or merit at the GSPCA regional!!
10/29/16 Rook goes BEST OF BREED!!! And Best owner handler!!
10/29 Owner handler group 3 in a big line up!



Rook is currently # 4 GSP owner handler
Surprised looking at Canine Cronicle stats and saw Rook is #19 GSP breed points



Rook went BEST OF BREED and Best of breed owner handler at the Sacramento dog fancier show in Dixon,CA over many specials and some with top handlers! Nice to have a judge who looks at the dog and not the handler. And he is only 17 months old!! Last week we got an Award of merit over about 17 dogs at the GSPCA regional. Judged by Betsy Yates.


4/28/17 Rook was awarded Best In Specialty Show! All breeder/Owner handler!! My dream come true!! He is now a Grand Champion! Mrs. Dee asked during picture how he didat the morning specialty, I told her he got nothing, she was shocked. LOL Said he is very very  beautiful!

4/29/17 I was blown away with another BREED win in a LARGE specials class! Mr.Dee "Such a beautiful solid dog and power mover!"
Also best owner handled and then he goes to group and wins a GROUP 1!!

Another Best of breed and Best owner handler for Rook!
6/8/17 At Woofstock Rook goes BOS over a bunch of other male specials!! And best of breed owner handler and an owner handler group 4!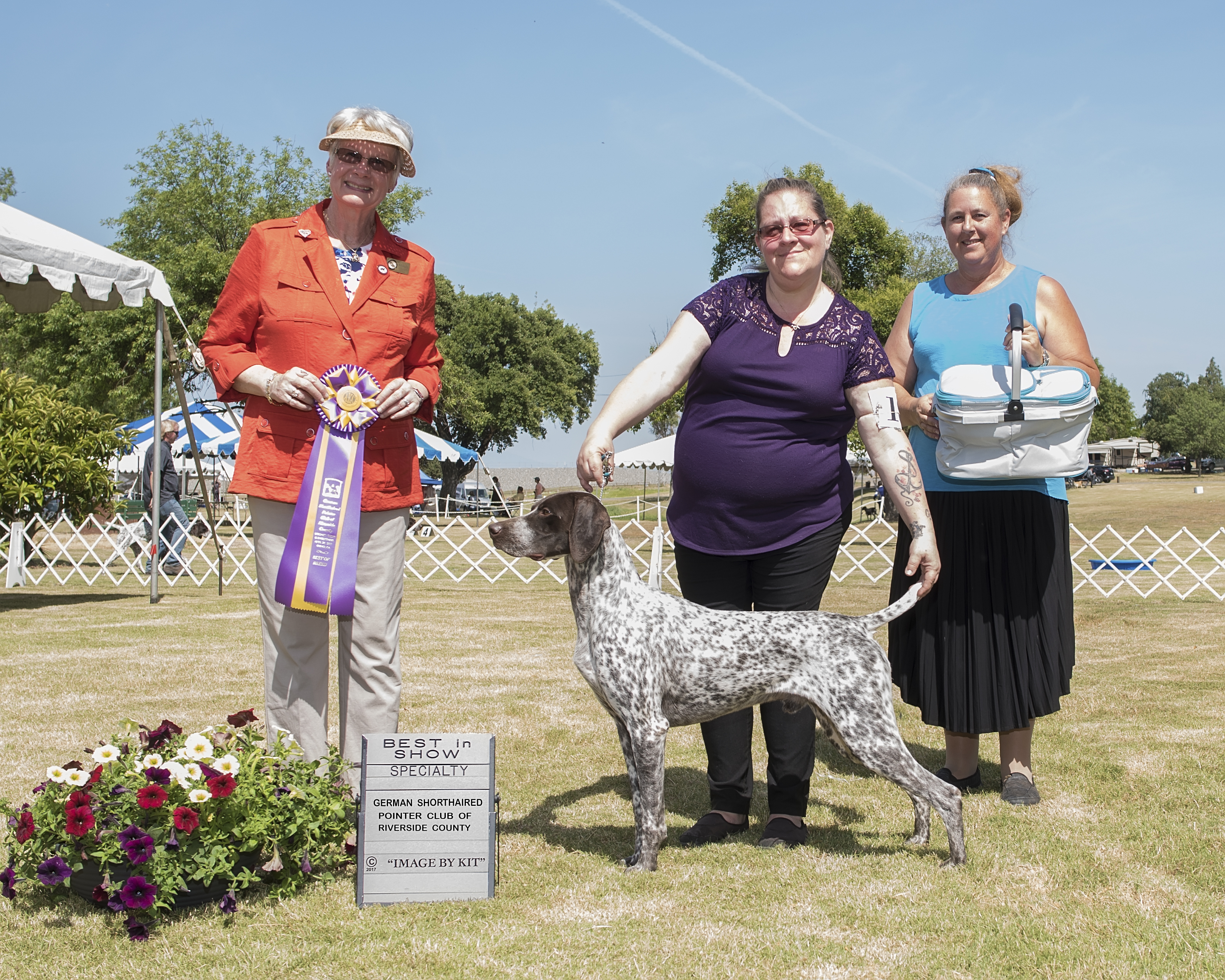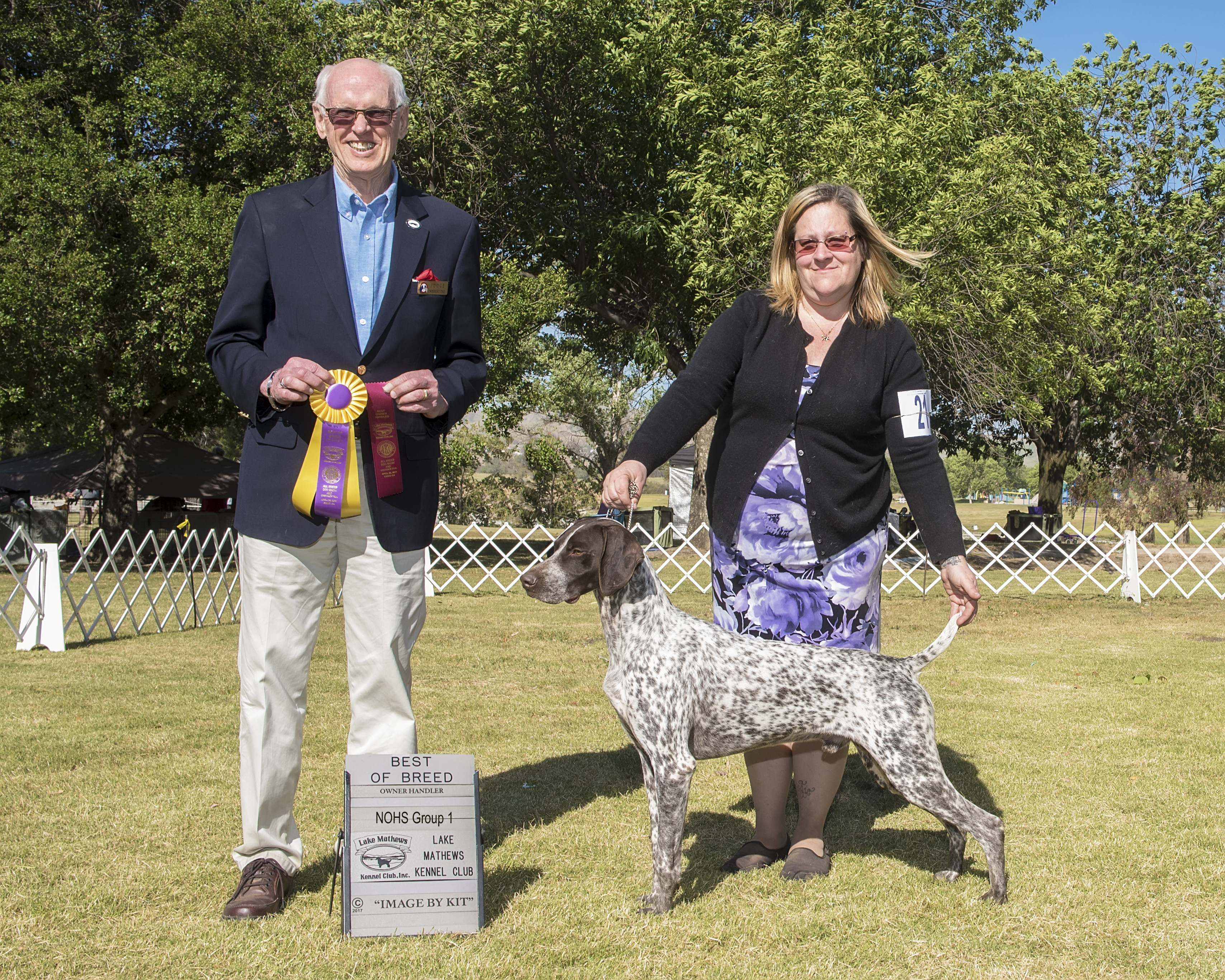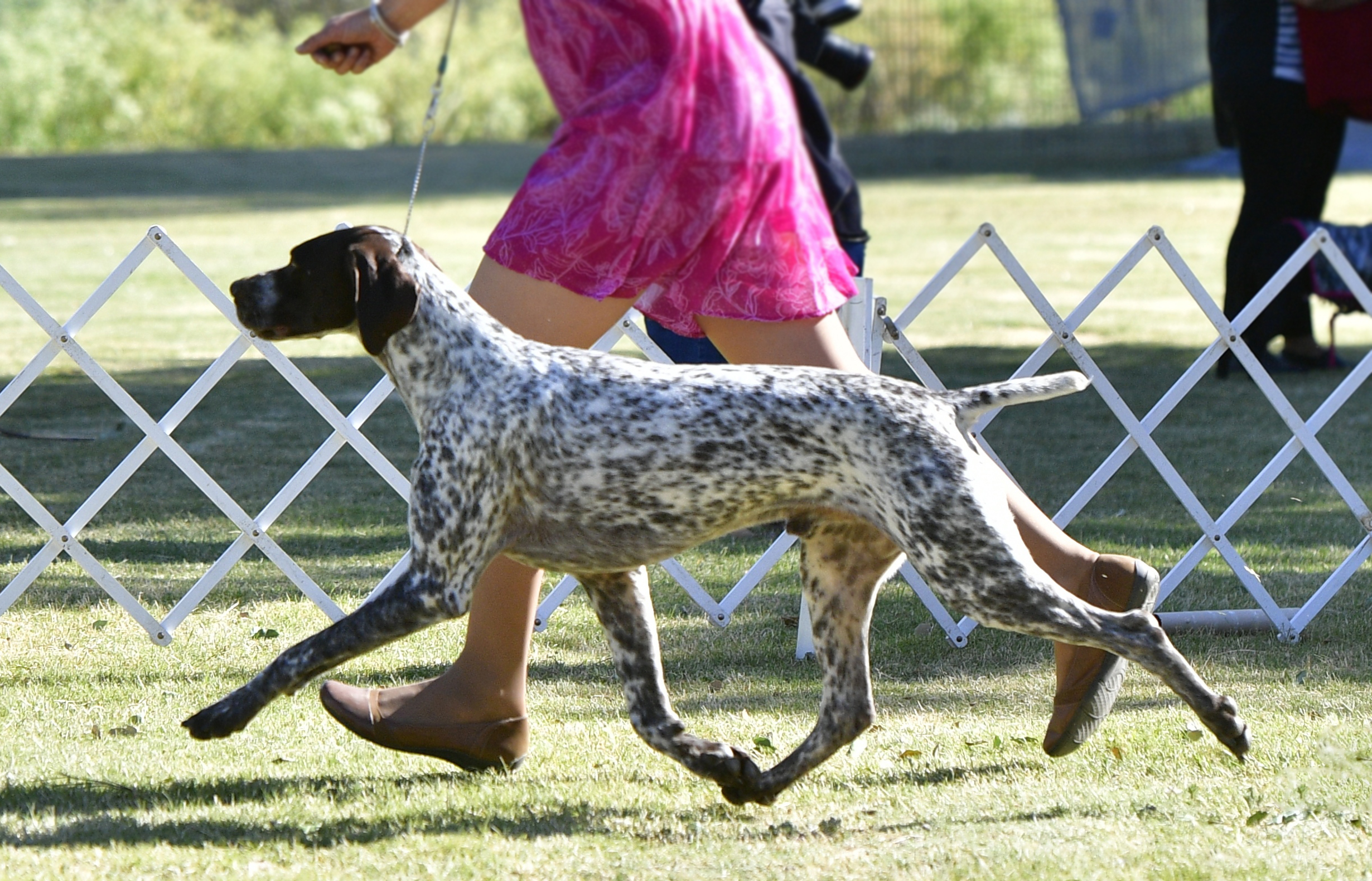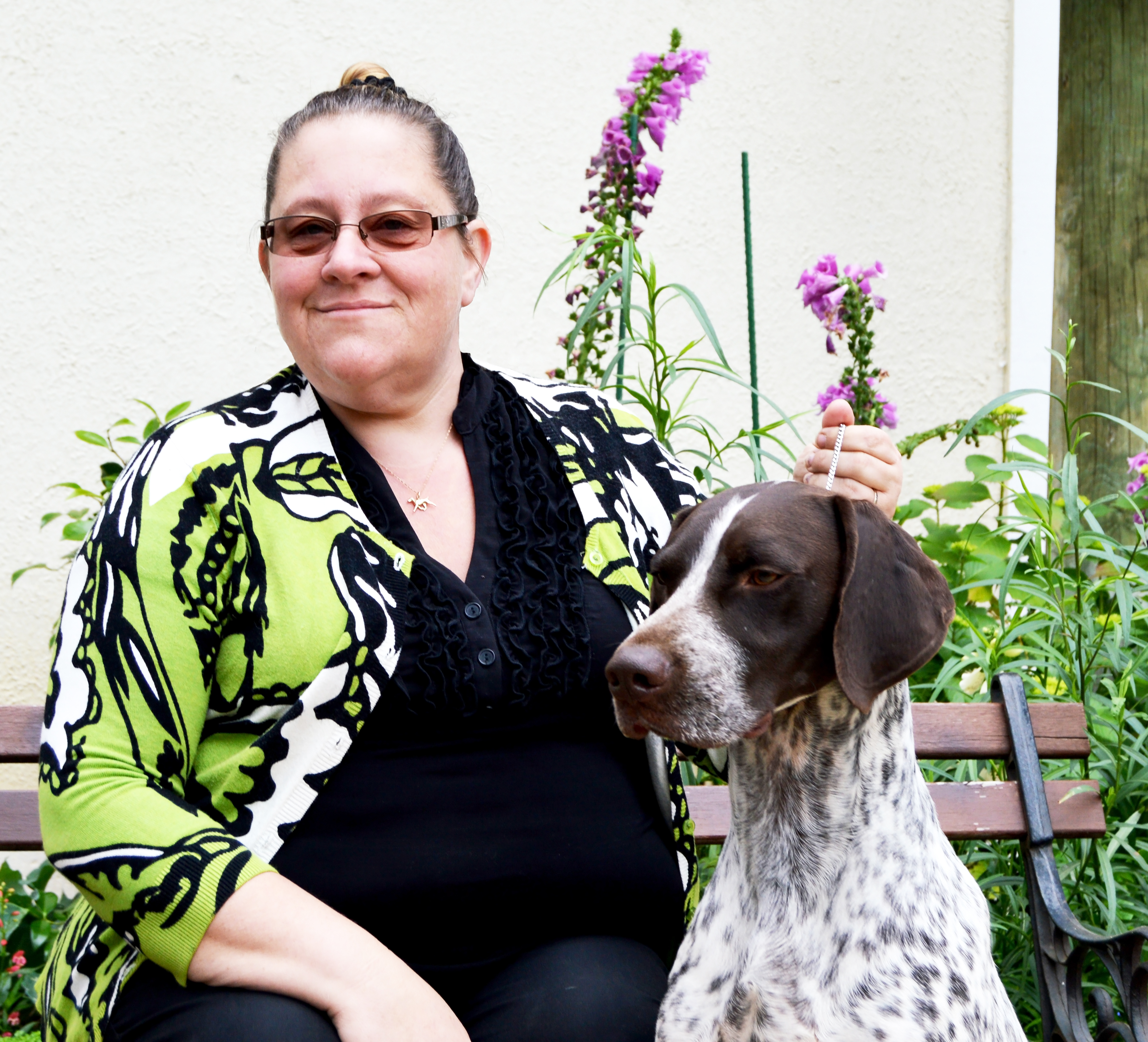 ALWAYS breeder owner handled to all wins!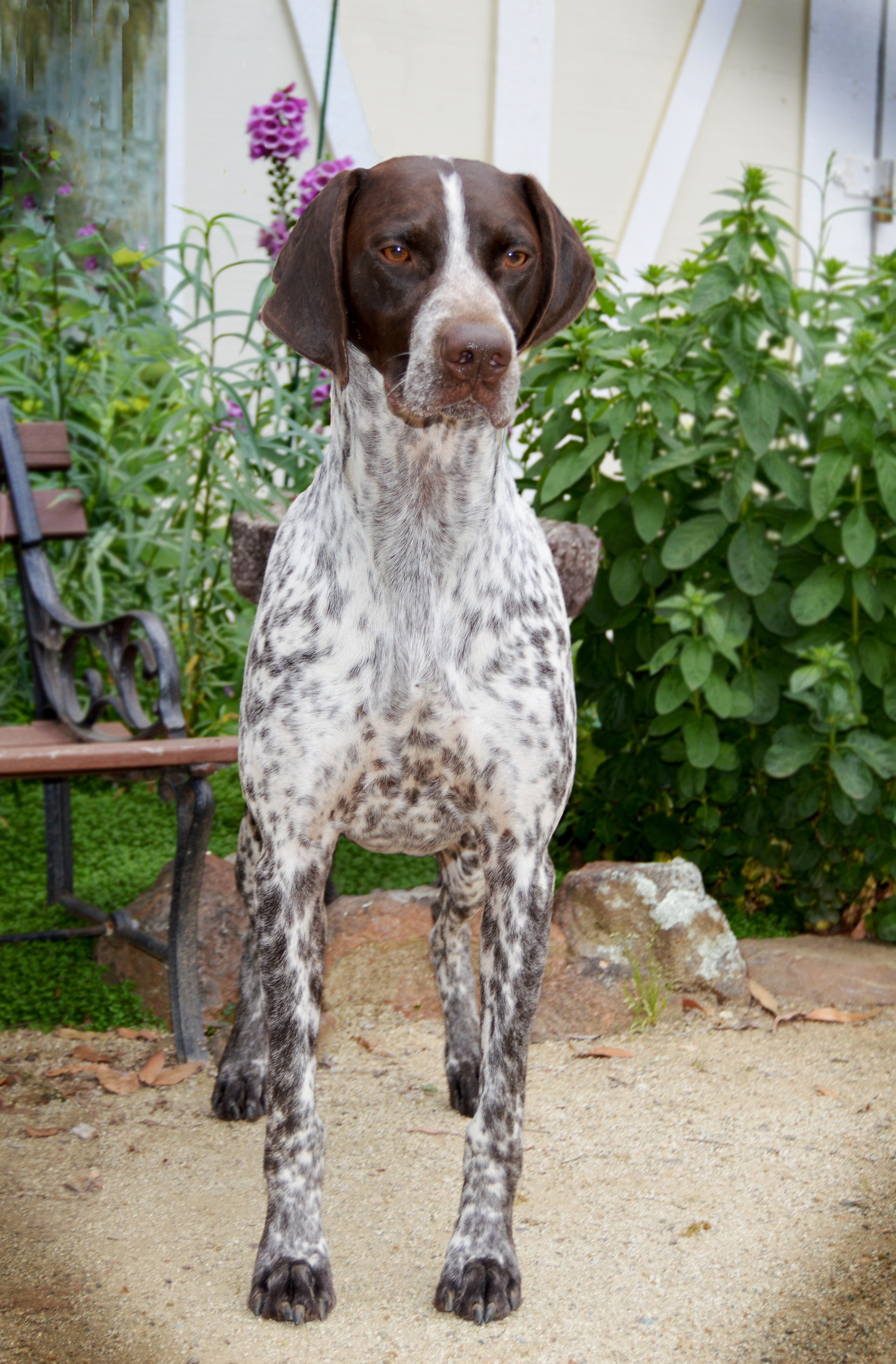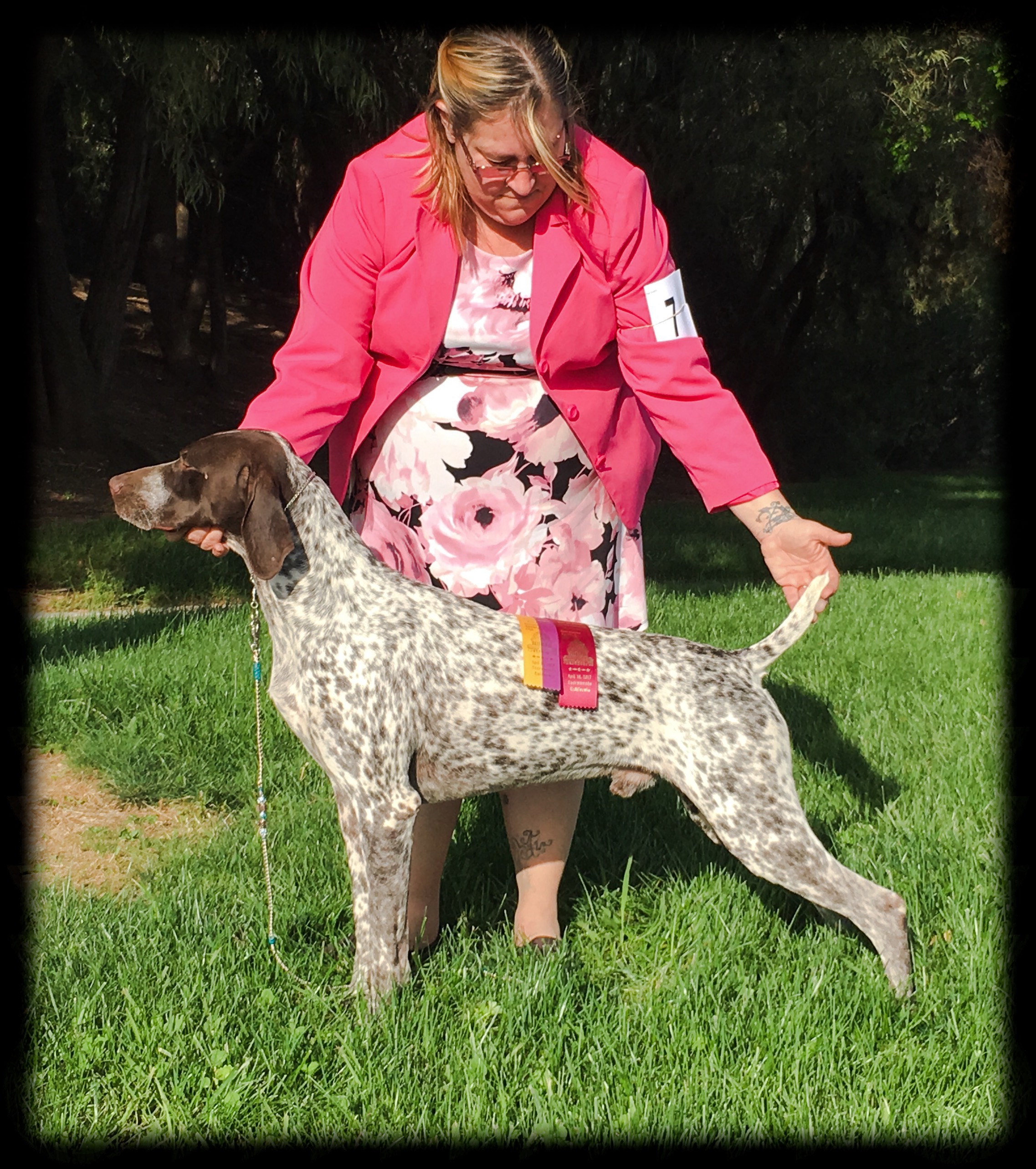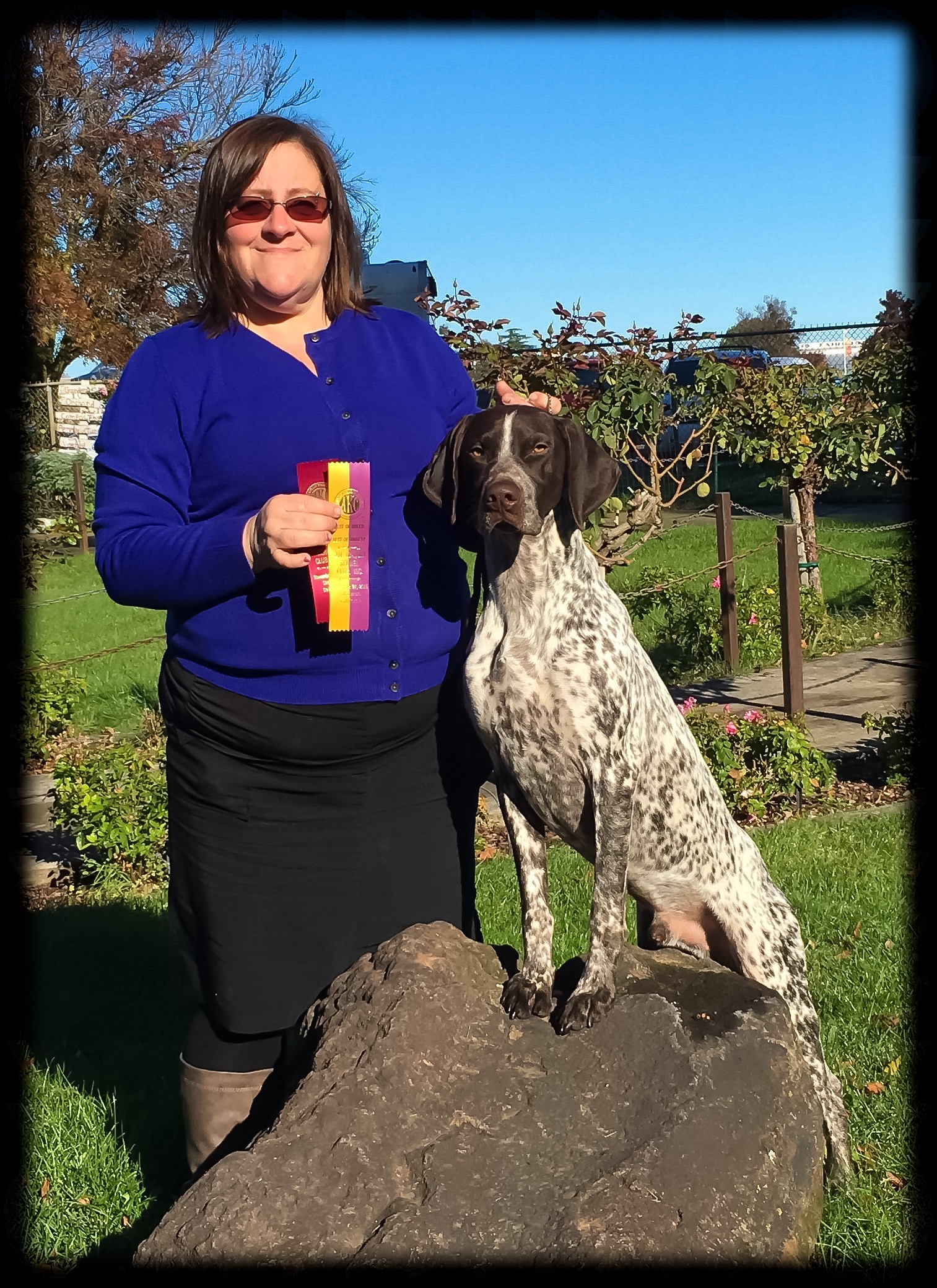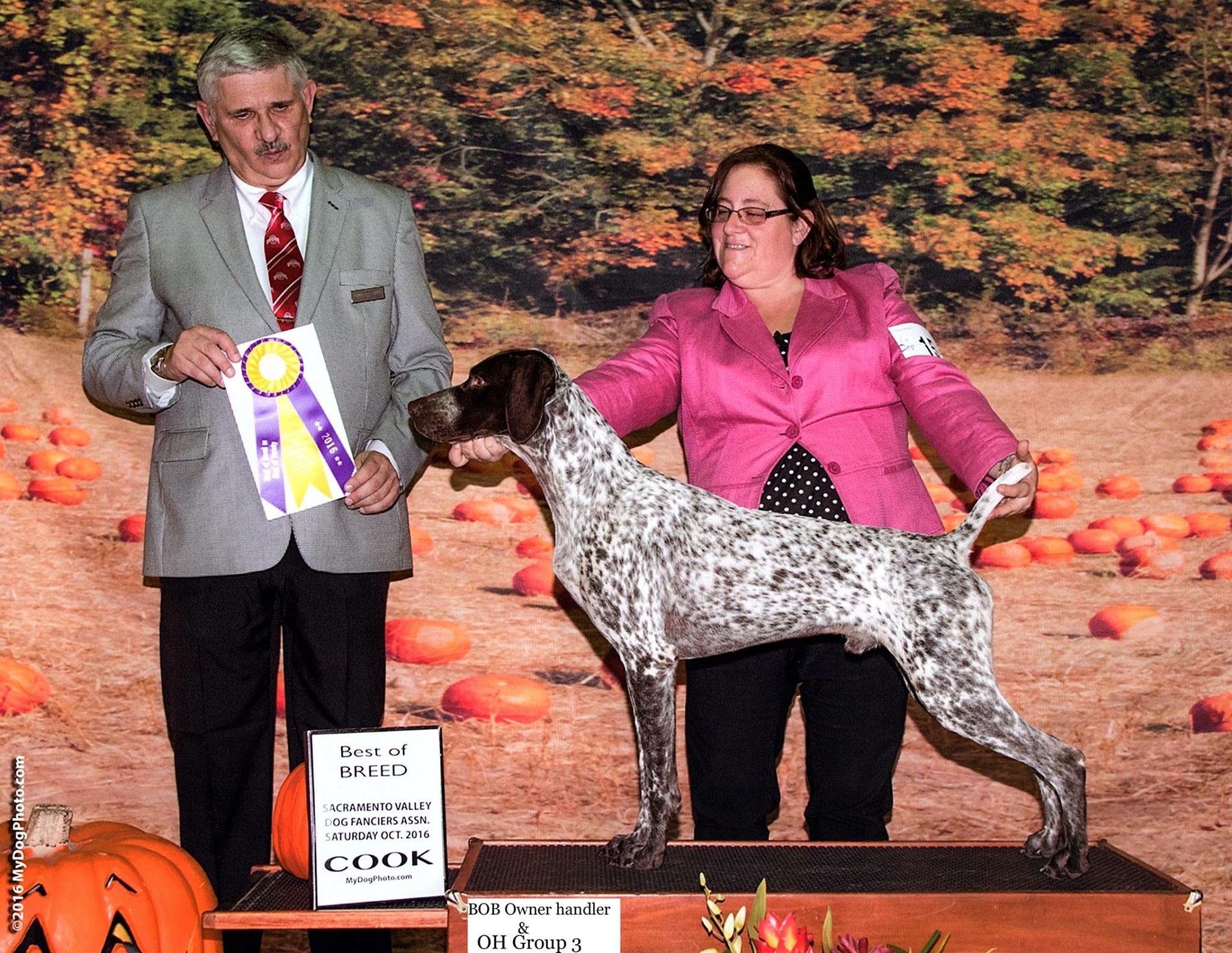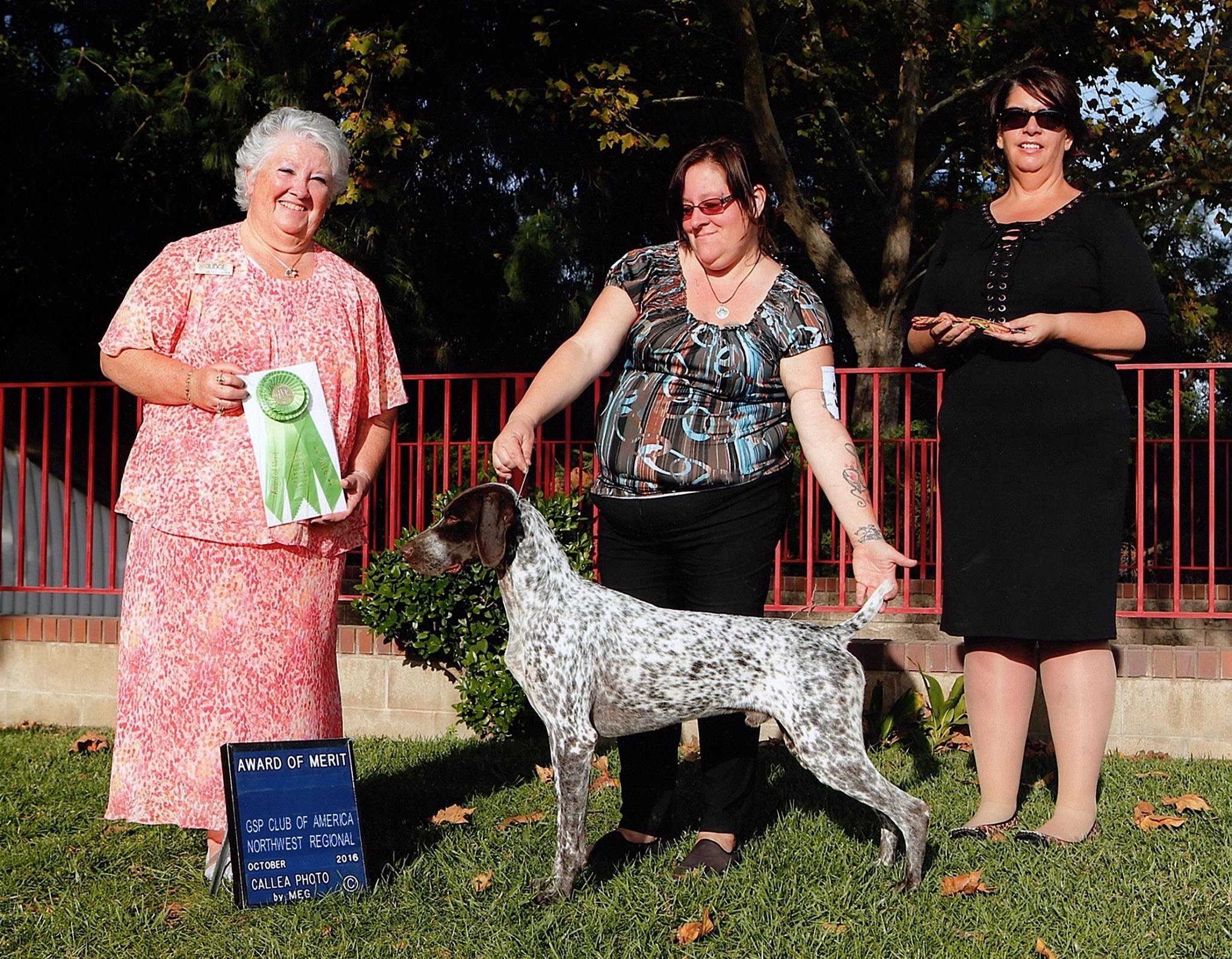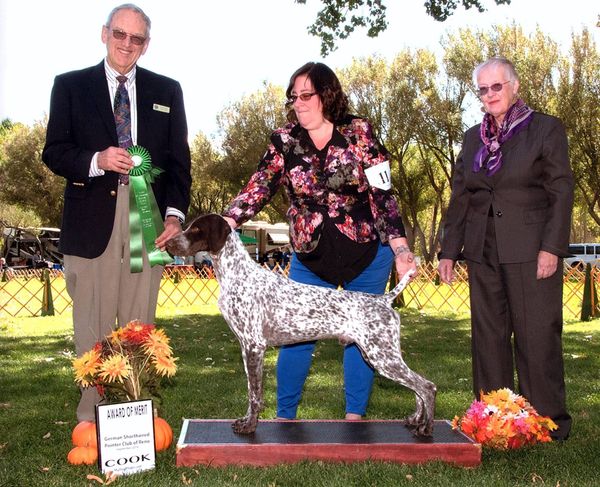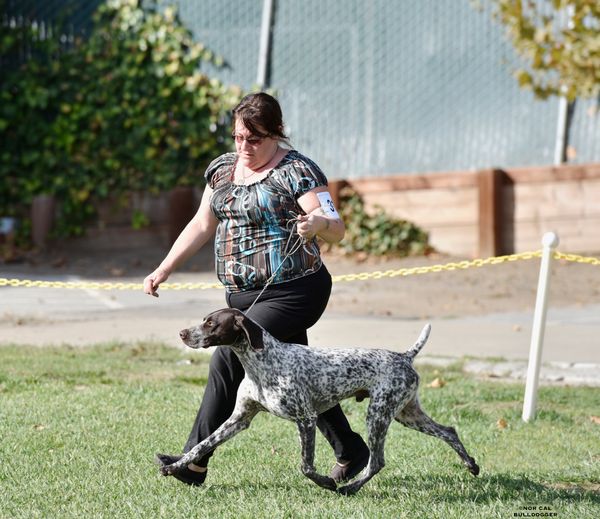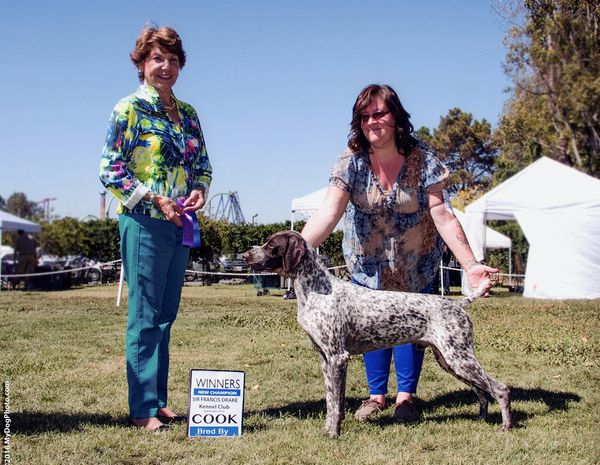 New Champion from BBE class at 16 months old with limited showing.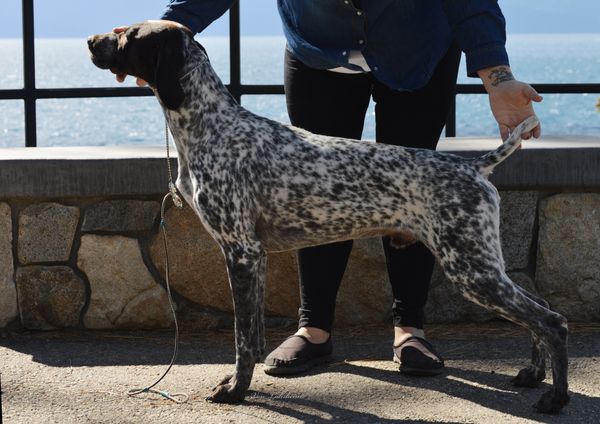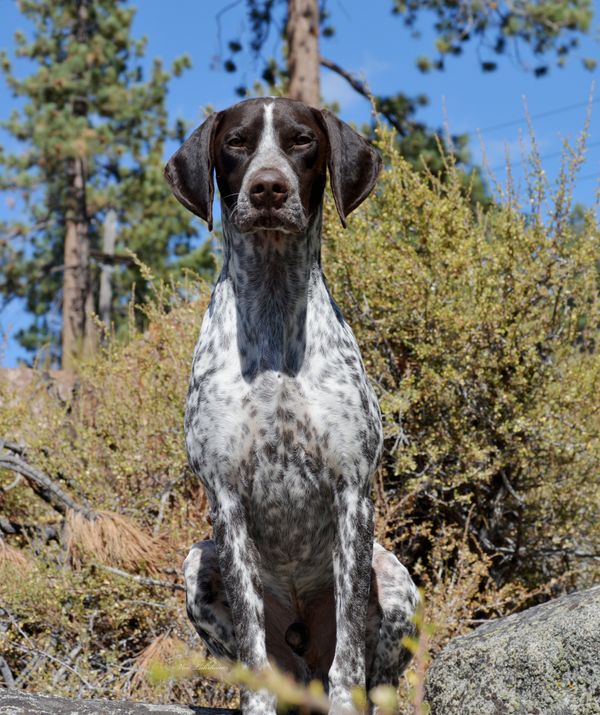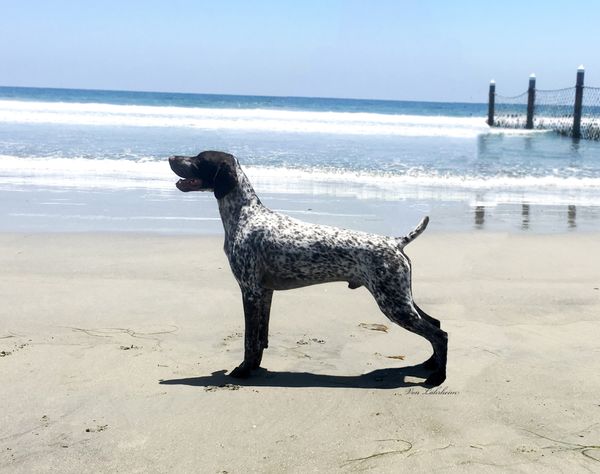 This is what he really looks like. Picture at 14 months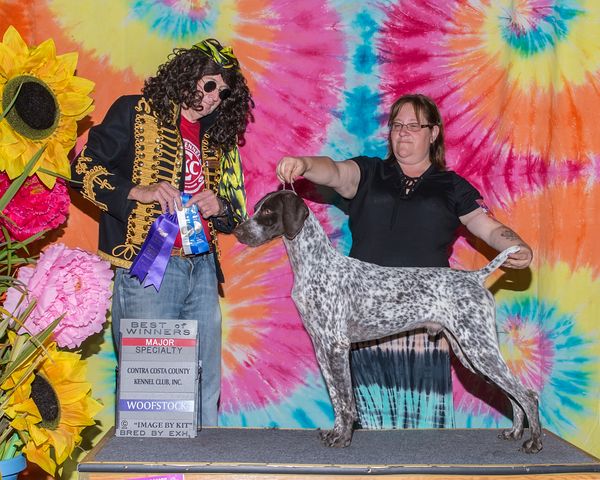 This picture is awful!! Throwing the toy makes him tense up and look odd. But posting it because of his win.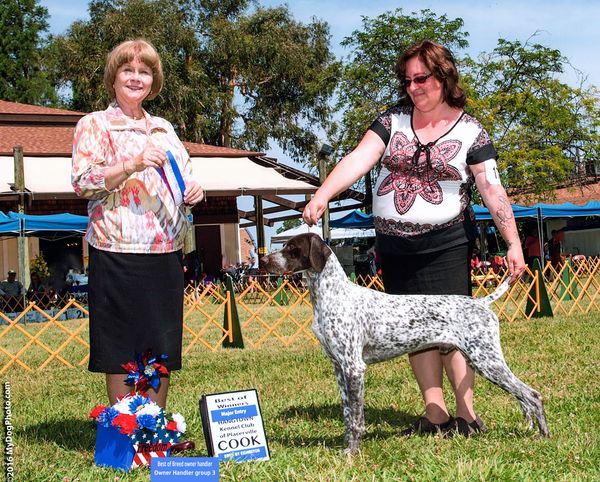 WD,BOW, Best of Breed owner handler over 2 specials and Owner Handler Group 3!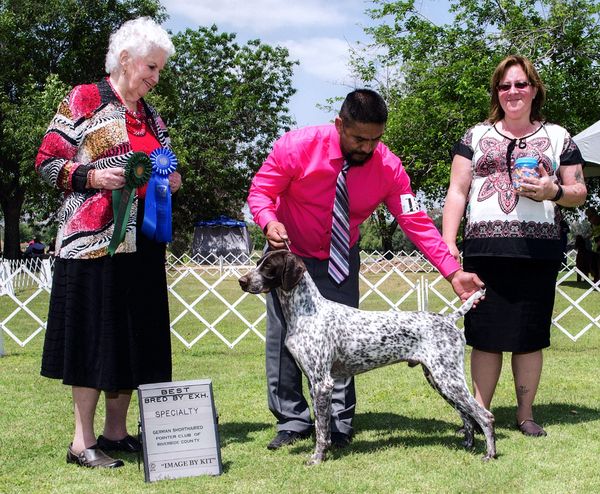 Best bred by in specialty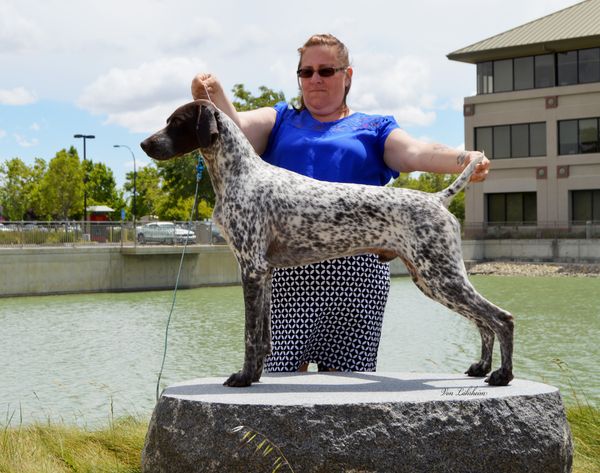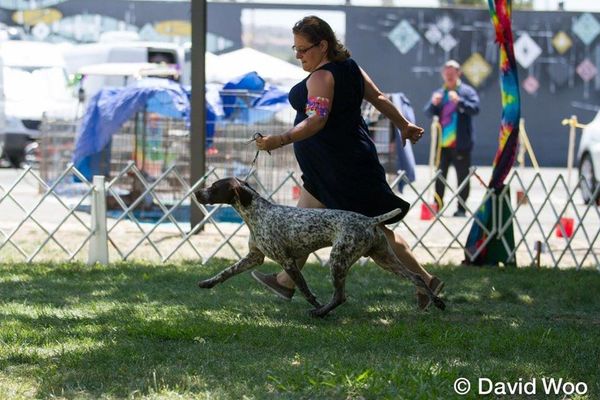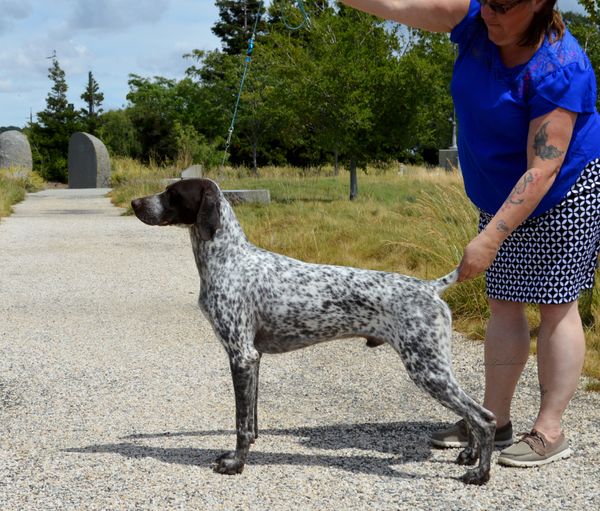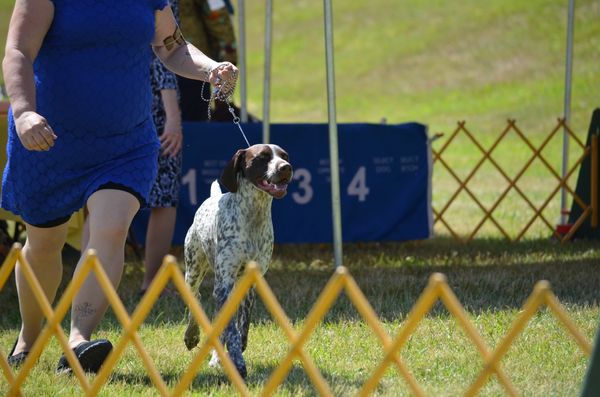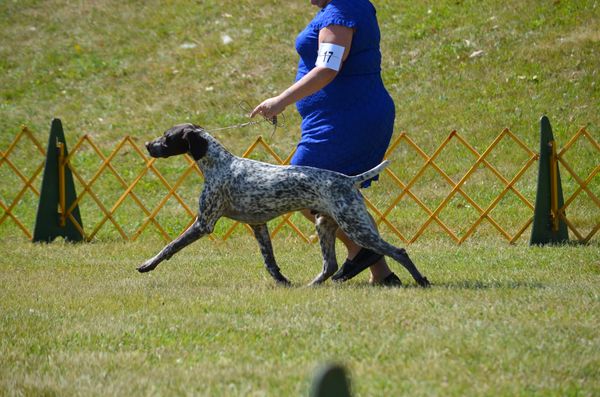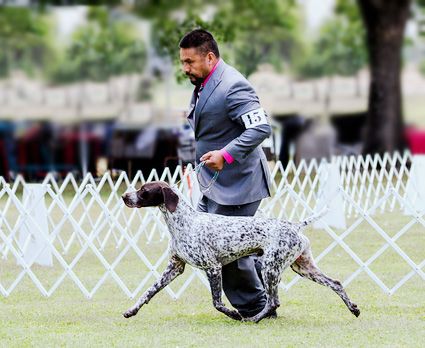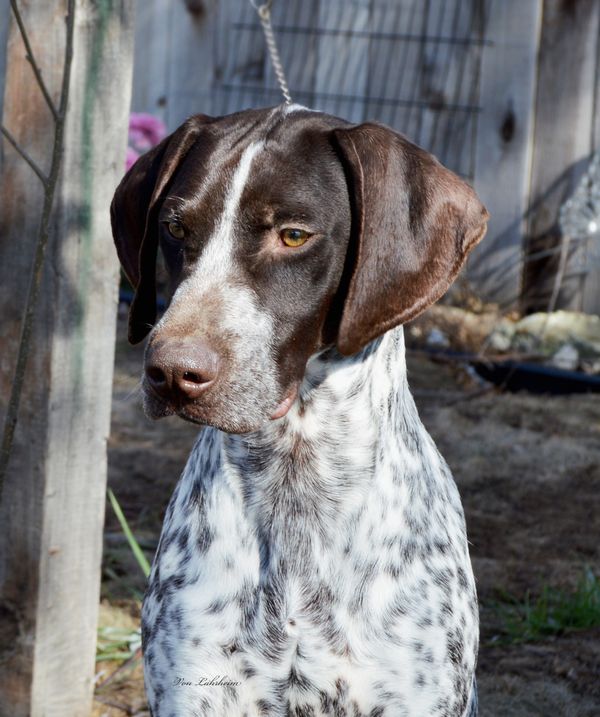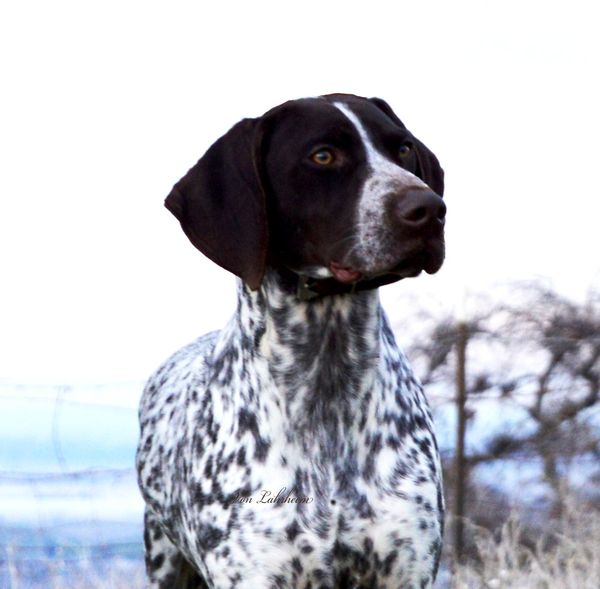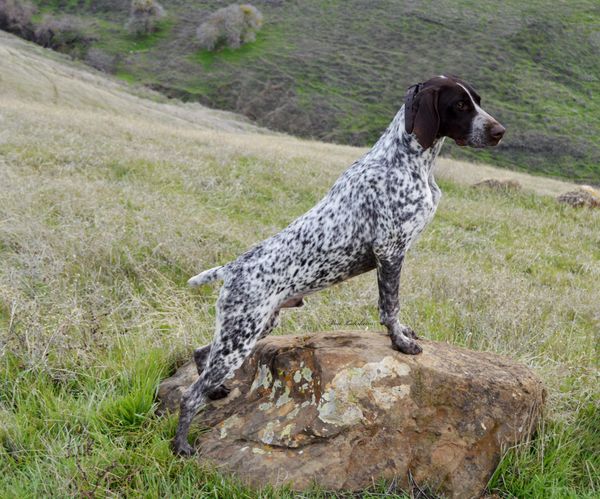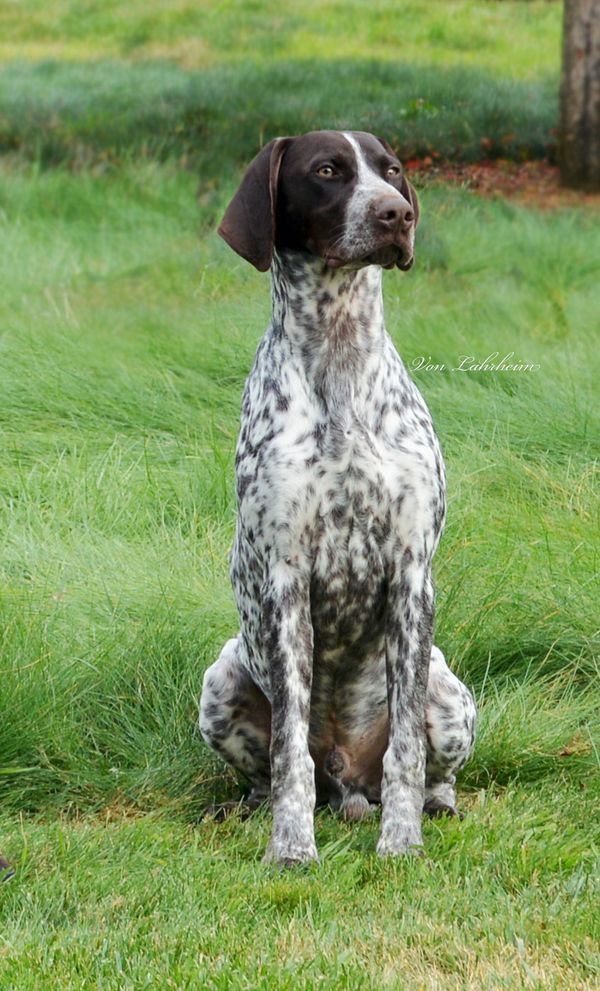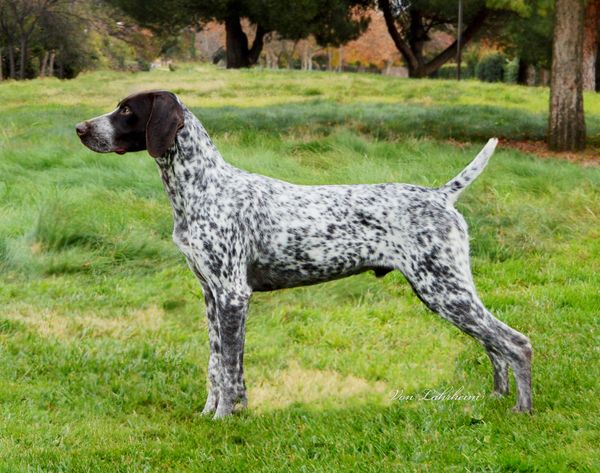 At the wine country KC in Napa,CA Rook was entered in 4-6 beginner class, Saturday he went BOB over 2 others and then Group 3 over 8 other breeds.
Sunday he went BOB over 3 other dogs and then Group 1 over 10 other breeds! He is undefeated in beginner and now moves up to the regular classes in December.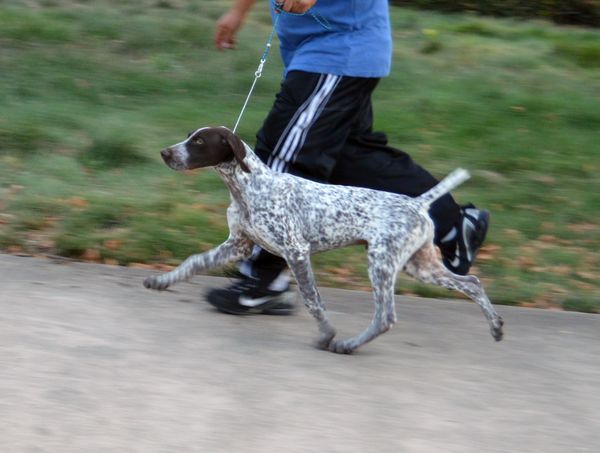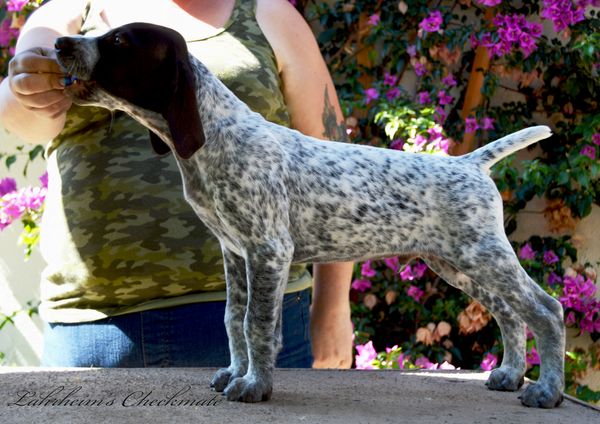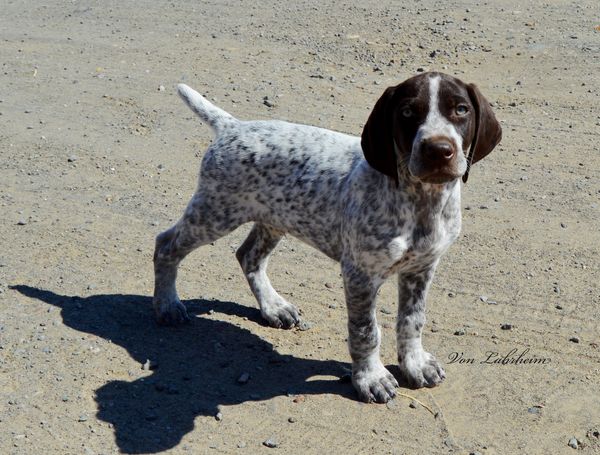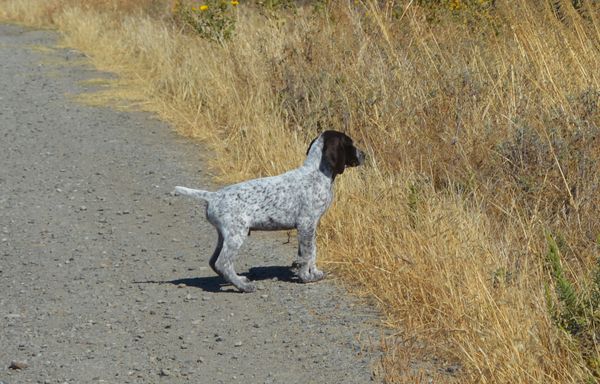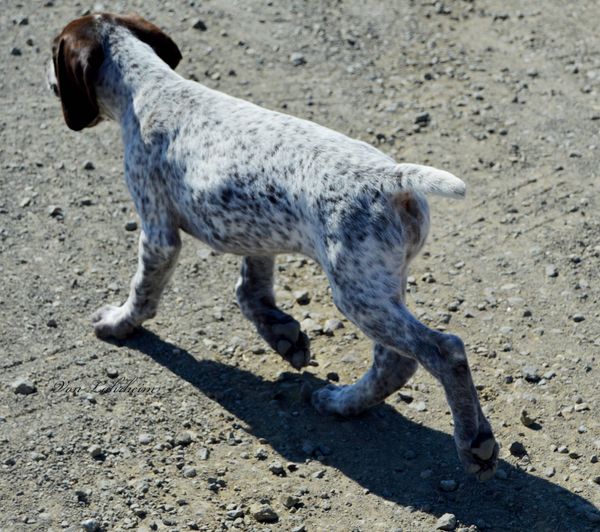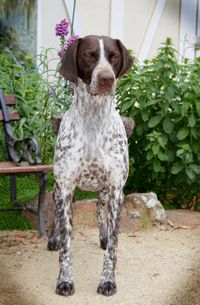 CH.WINTER CREEK'S PRETTY BOY FLOYD JH

CH Minado's Adamant Addie JH

CH Shortales Bailey My One N Only

CH Indian Country Columbia Moon

CH Seven Hills Gala Premier JH

BISS/BIS CH Sonnenschein's Causin' A Spectacle JH

CH Lieblinghaus Chief Executive CD/JH

BIS/BISS CH Sonnenschein's Paisley Print CGC

CH Ehrenvogel Daring Diana

CH Ehrenvogel Top Billing

CH Caijoy Polka Dot Polka

CH Marilees Benzon of Oak Leaf

Khrispats Sahara of Marilee JH

CH Marilee's Czar von Jango

CH Khrispat's Mojave Valley