Lahrheim's Party In The USA "Miley"
by Ch.Lahrheim's Talk The Talk x Lahrheim's Vortex Mystery
10/28/09



OFA EXCELLENT, CERF, CD Normal by Parentage and Cardiac Normal.


MIley has 2 champion pups. Ch.Lahrheim's Perfect Bet and Ch.Lahrheim's Rock'n The USA. We will be doing a repeat in the future,
This breeding wasn't planned for this time. Hoping to FInish Miley soon.

Miley needs a major to finish her championship, always breeder handled.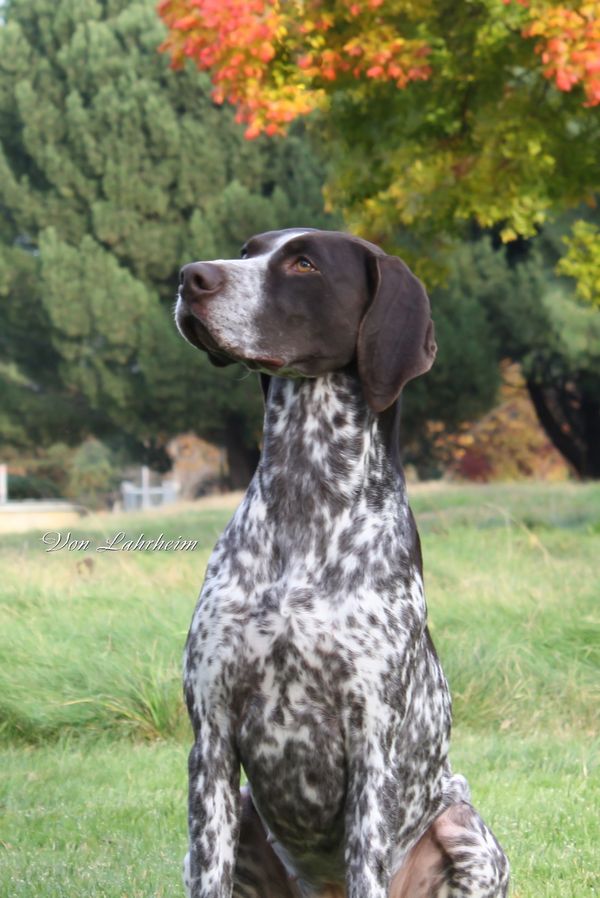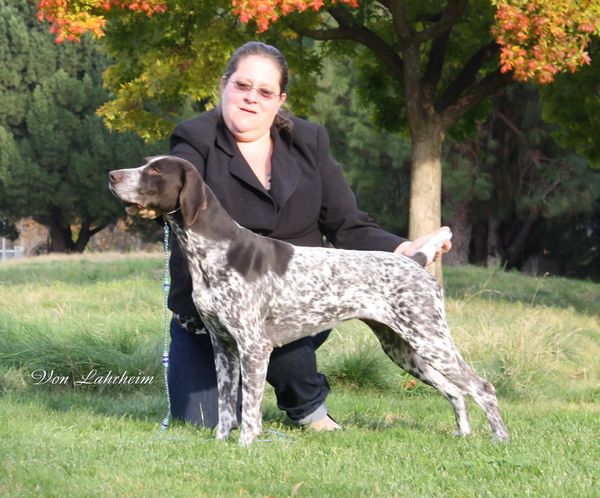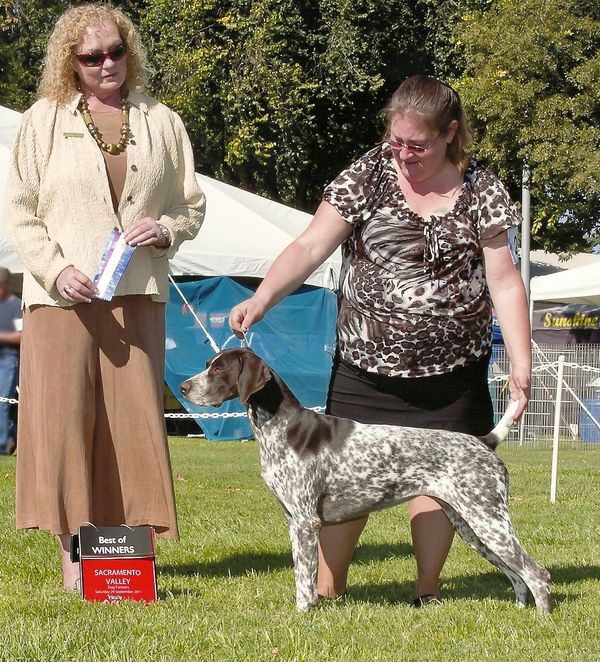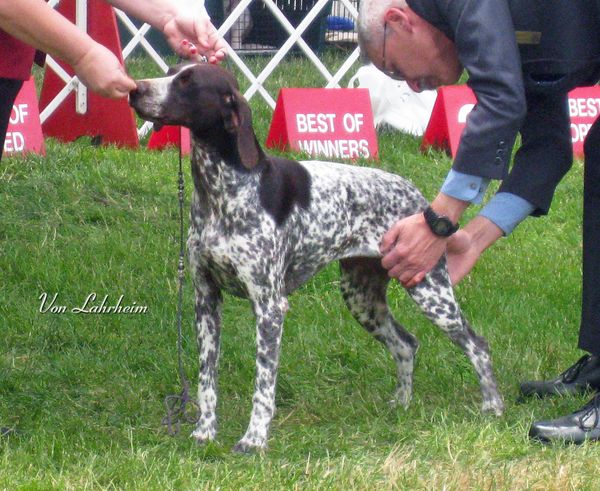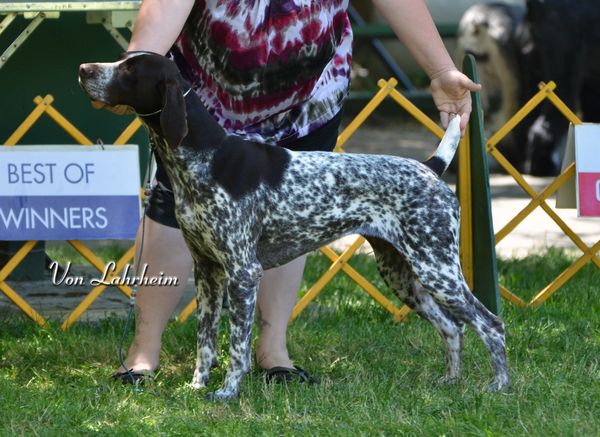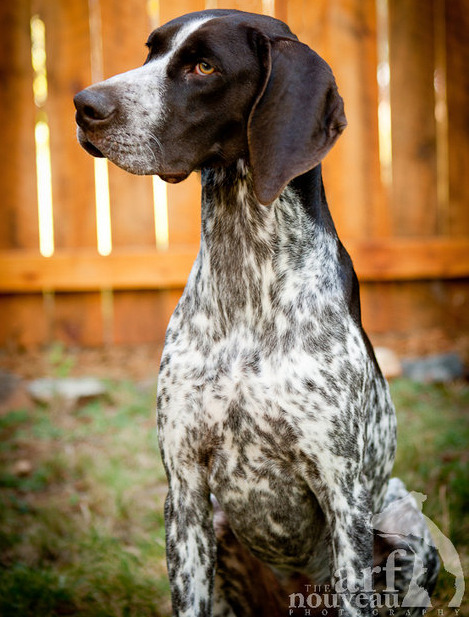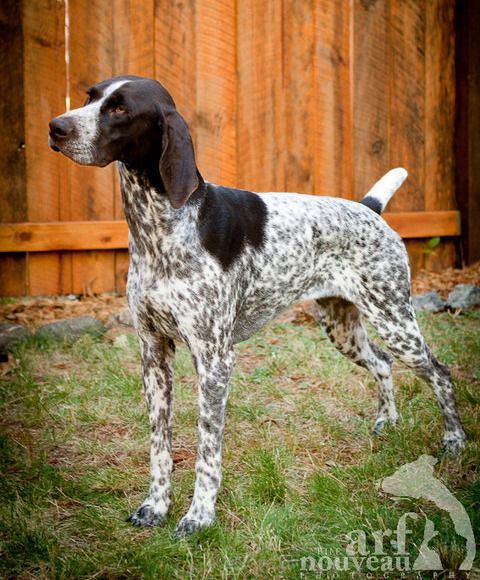 Above pictures taken at 10 months by Lauren Nicholas (Arf Nouveau)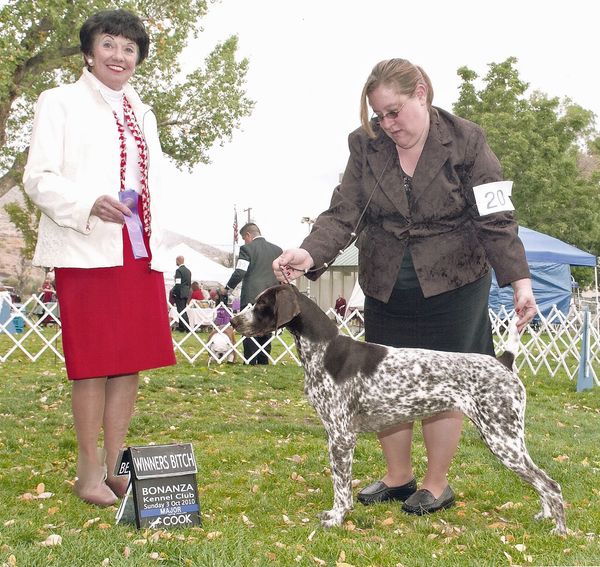 WB from BBE class at 11months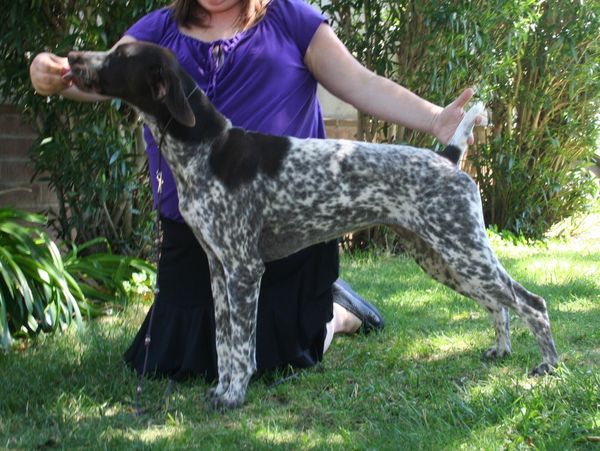 CH Marilees Benzon of Oak Leaf

Khrispats Sahara of Marilee JH

CH Marilee's Czar von Jango

CH Khrispat's Mojave Valley

CH Placer C'Ntry Thunder And Light'n

CH V D Nacht Plcer Cntry Sigfried

CH Placer Country Luna Ticked

CH Placer C'ntry White Lightning

CH Placer Country Moonshadow