Multiple Best of Breed and OH group placer,
Grand Champion
Lahrheim's Starfire "Kori"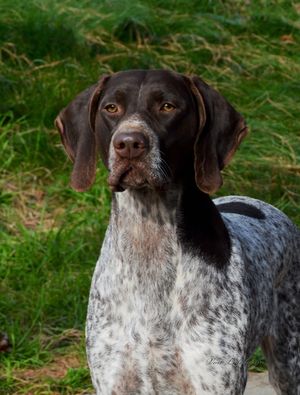 GCh. Lahrheim's Blythshrie's Stryke While It's Hot x Lahrheim's G.I. Jane                                                                         

Pedigree

Kori got her name from DC Comic's Starfire aka Kori 'Anders. She is a gorgeous  girl with a fabulous long neck and topline with angles and
super movement just like her parents.
Kori has 3 puppies with majors from the same litter!
Beau

Health testing:
OFA Hips: GOOD
Dilute gene: D/D: Full color, no dilute gene present
CD: Clear by test
OFA EYE: Normal
Cardiac: Normal
DM: Normal





NEWS:
Kori goes best of Breed over 6 specials on 2/15 on her first birthday for a MAJOR and best owner handled!!!
3/19 she goes winners bitch and best of opposite over 2 specials for 2 points!
3/21 winners bitch for a MAJOR and then best of winners!
5/10 she goes WB and BOS over 3 specials for another MAJOR at 14 1/2 months old
6/7/2015 WB for a 3 point  MAJOR then BOW making it 4 points to finish at 15 months old all breeder handled!
All from the bred by exhibitor class!
Del Valle weekend we brought Kori out to finish her grand championship after a year long break. And goes BOS over many other bitch specials ncluding a best in show bitch! So excited!!
Spring 2018 she was shown  some and was awarded BOB both days one weekend.  Best of breed owner handled and also OH Group 2, Group 3 and Group 4. 
She was bred and pups are due July 2.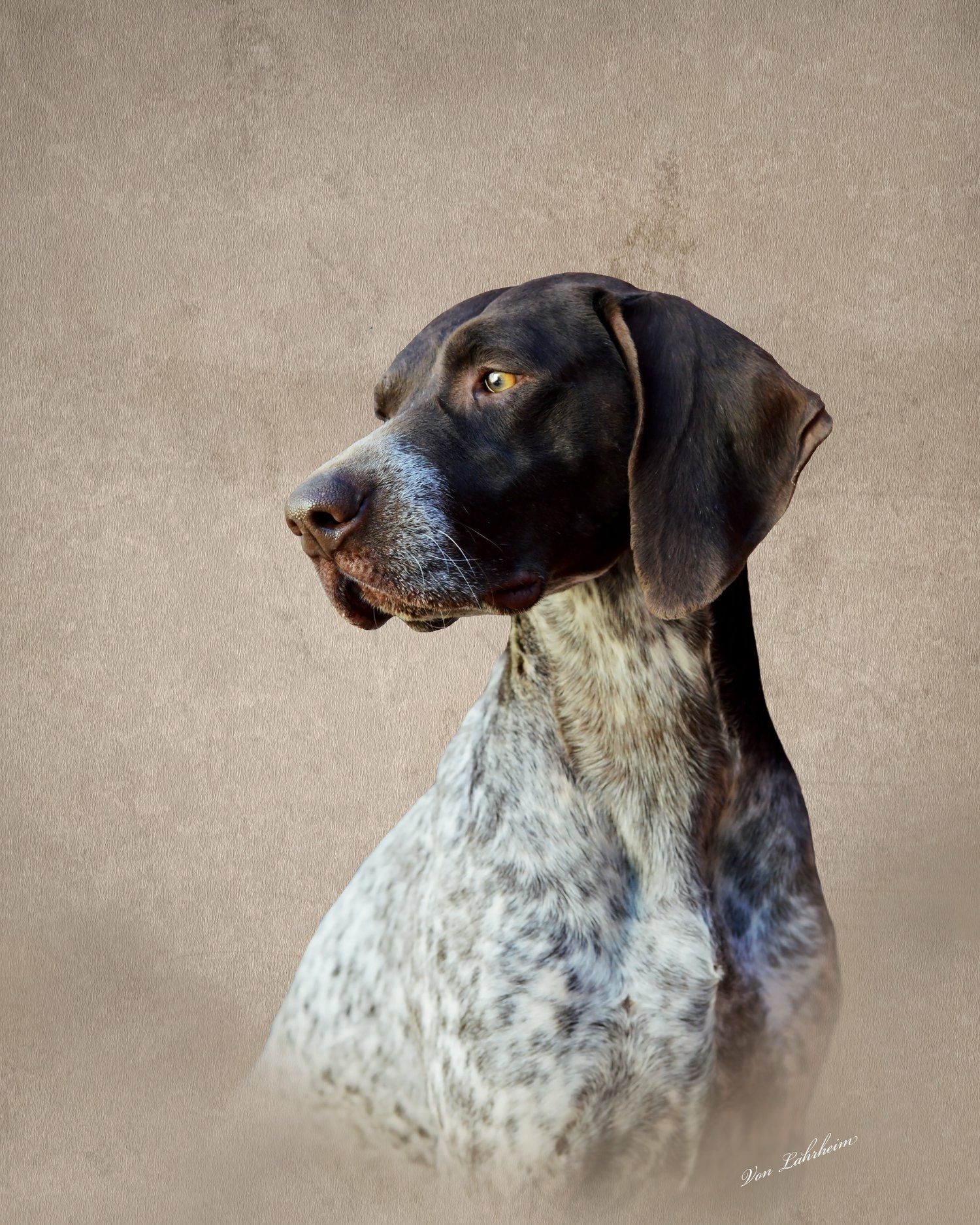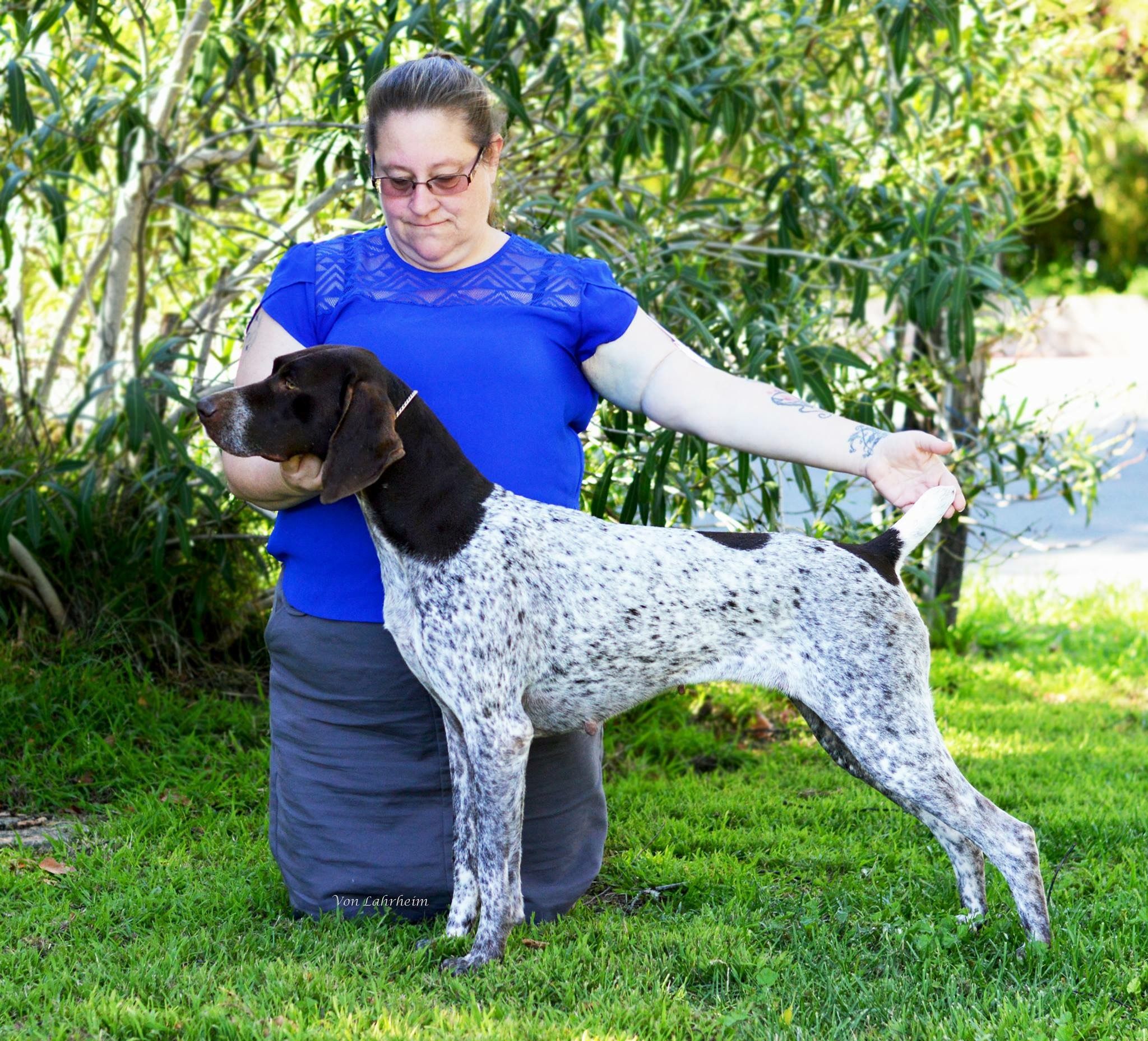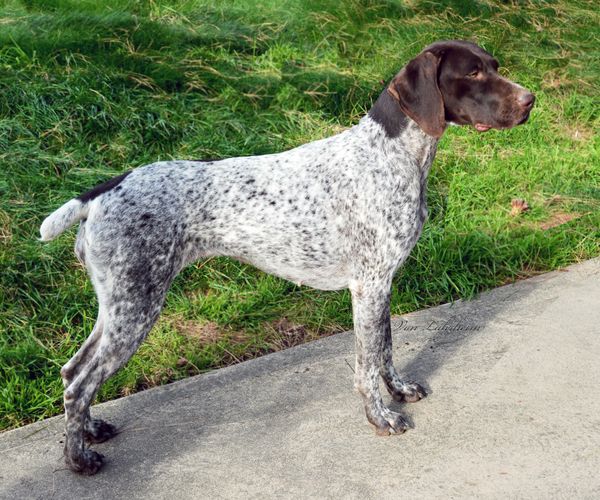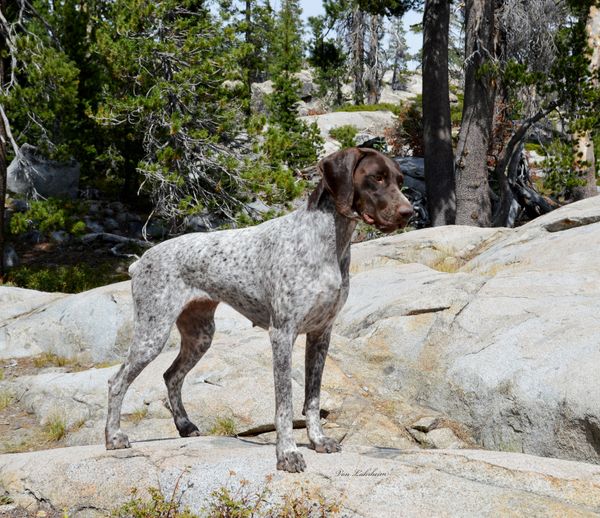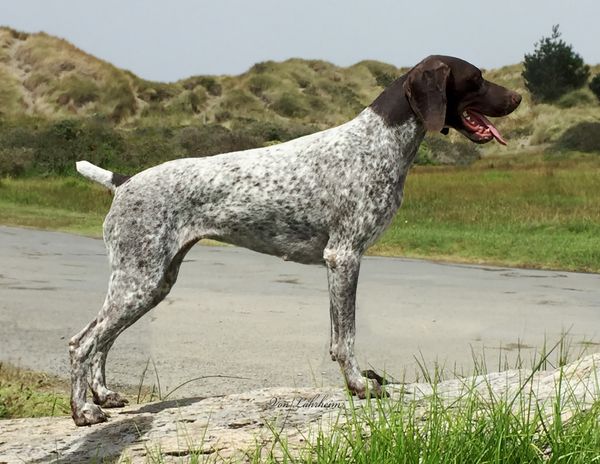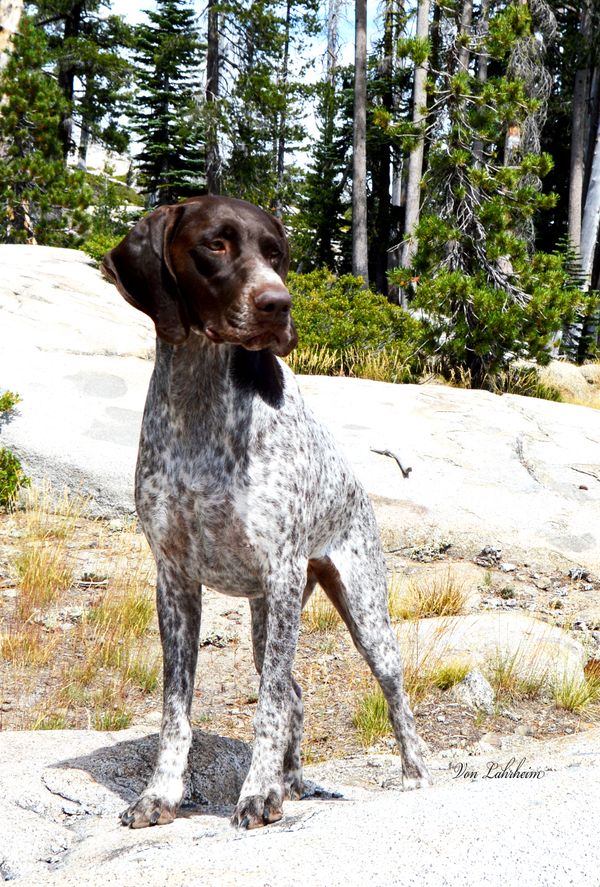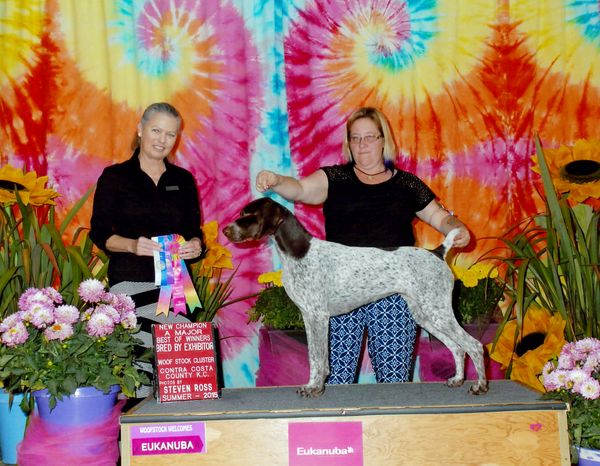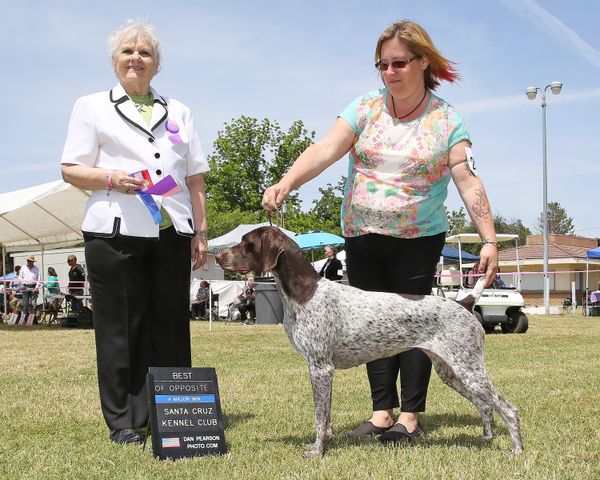 [img align="center" caption="14 months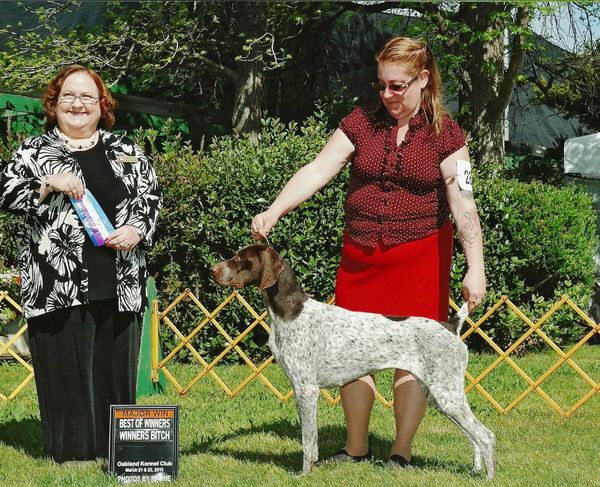 " size="orig" alt="14 months"]//s3.amazonaws.com/content.sitezoogle.com/u/52372/b3b488d7f86b7006523b9b7d5eb974919993efd7/large/kori14months2.jpg?1431110679[/img]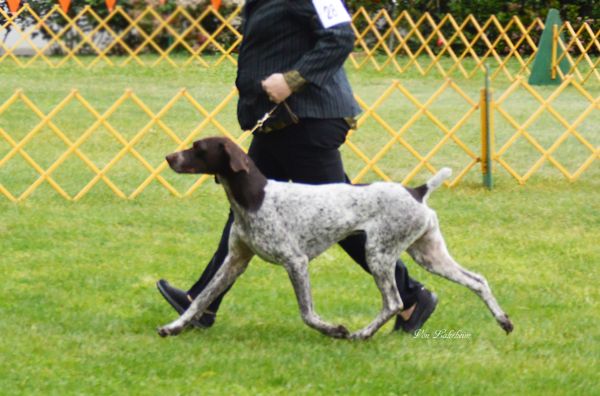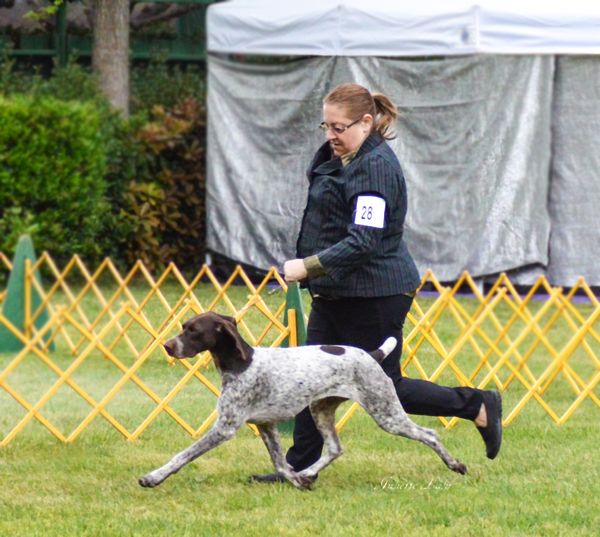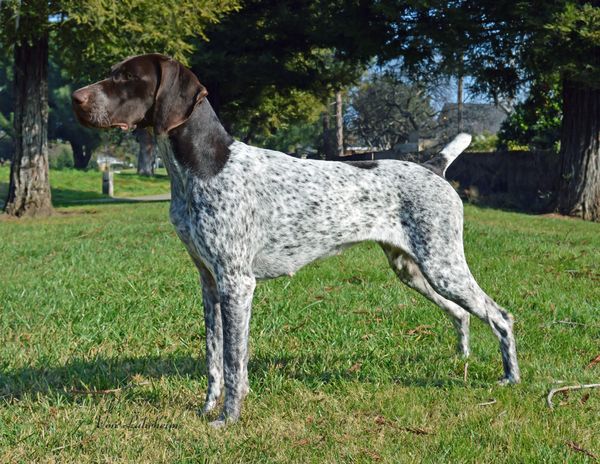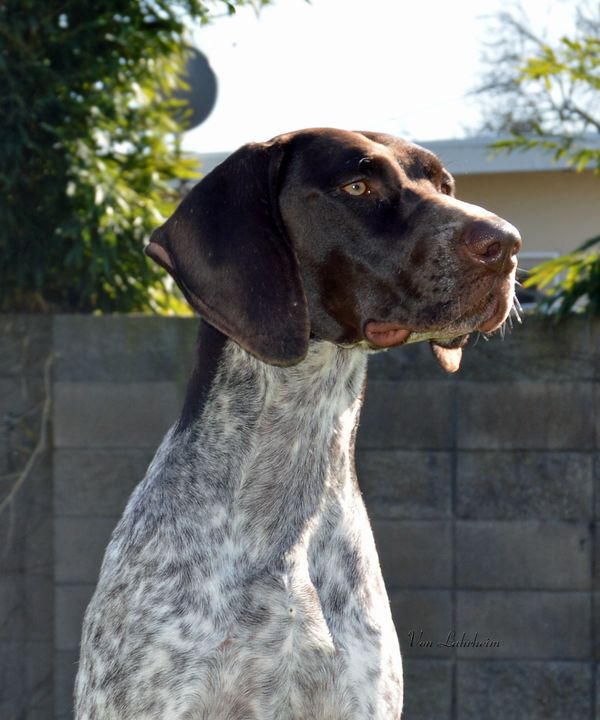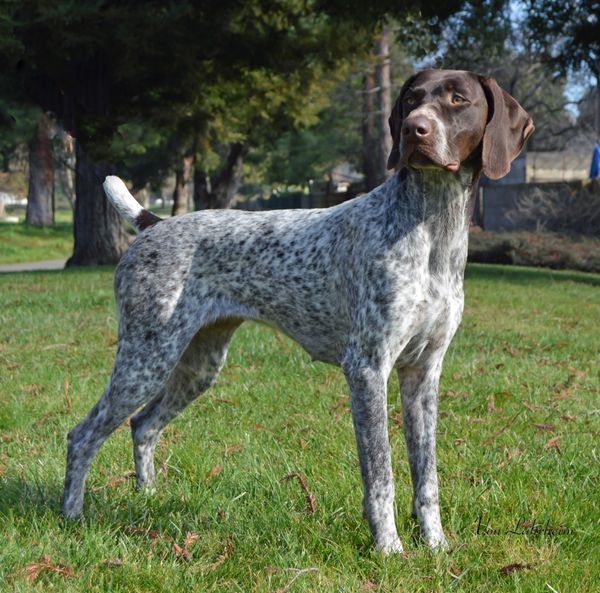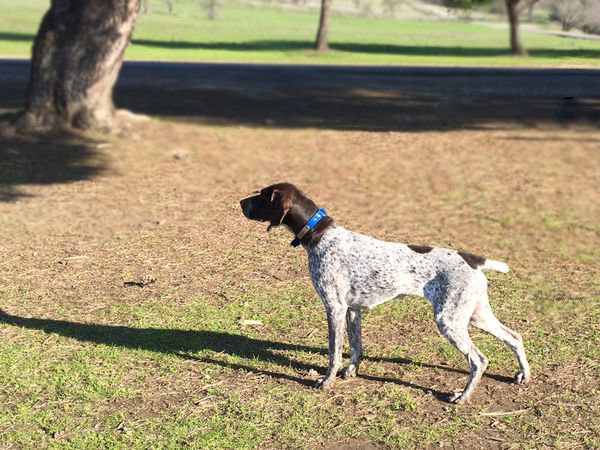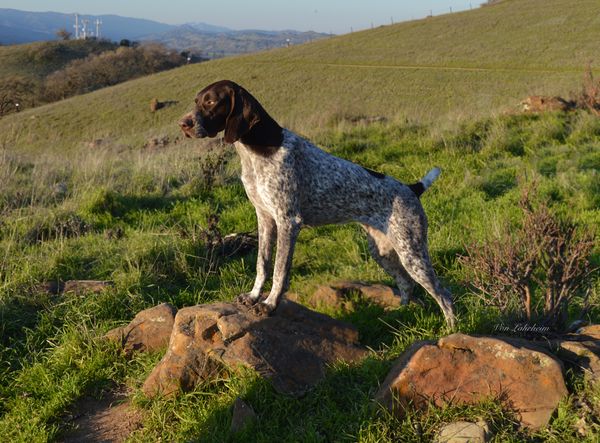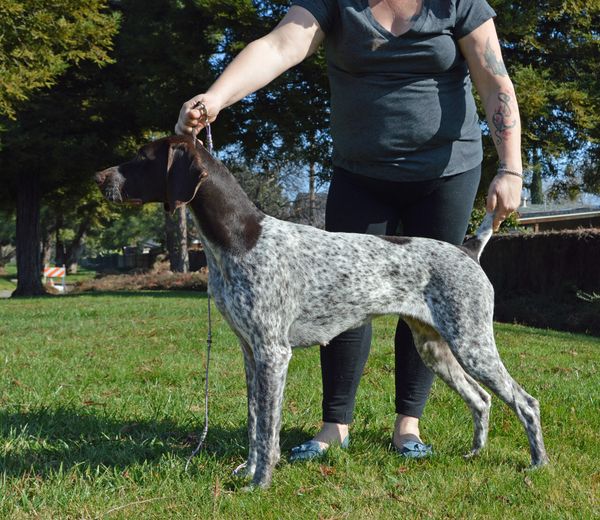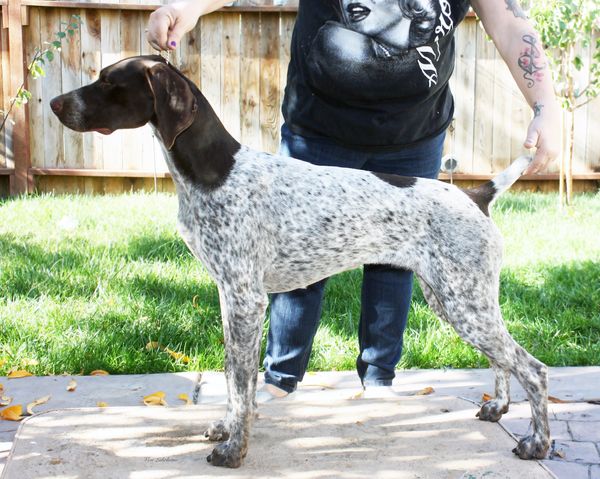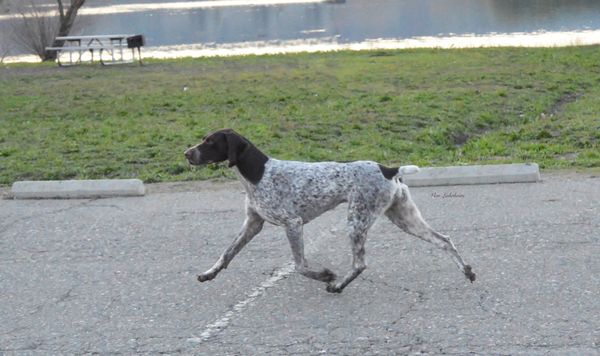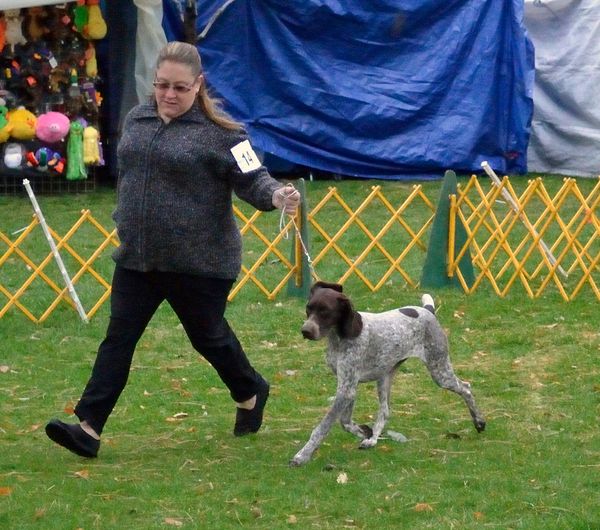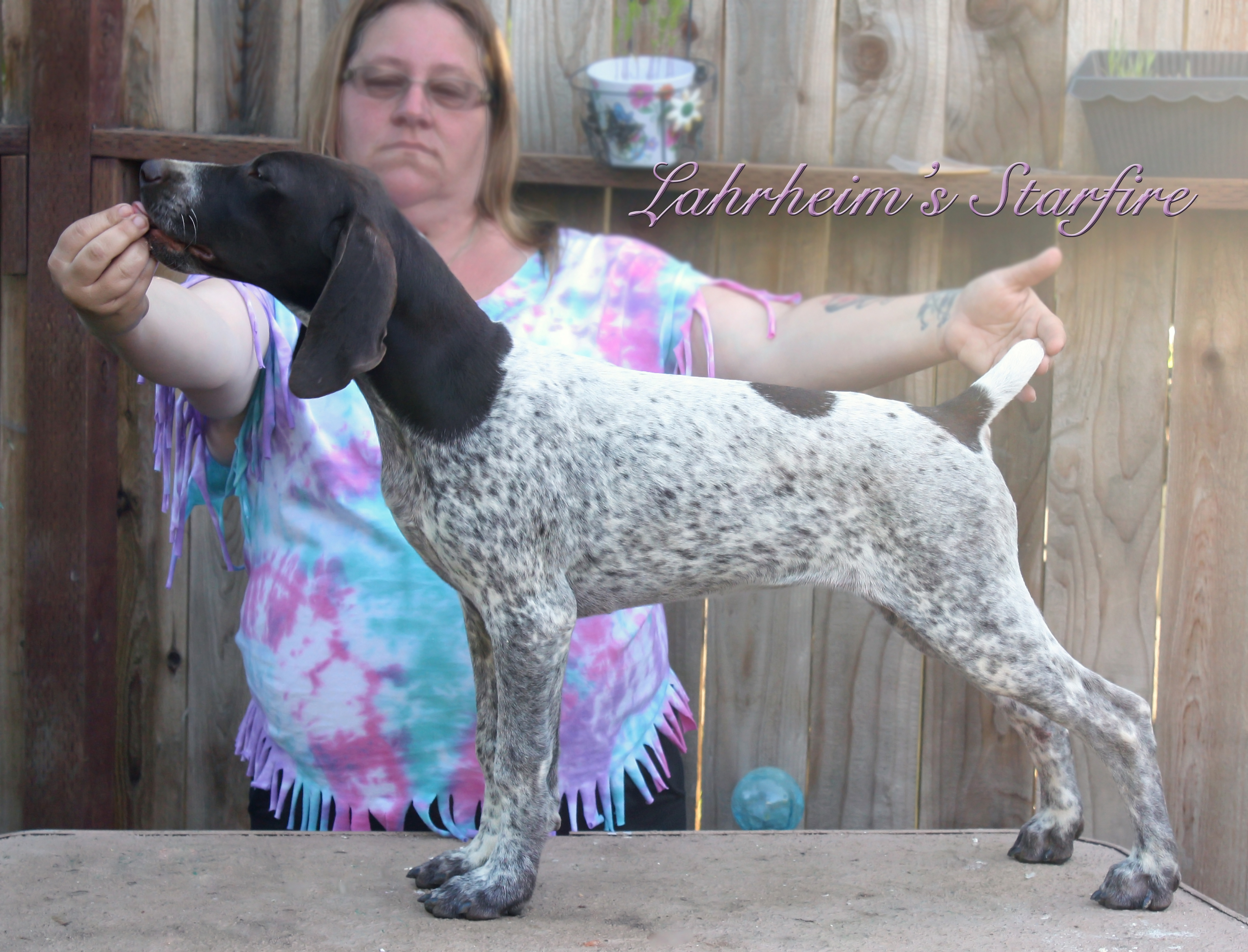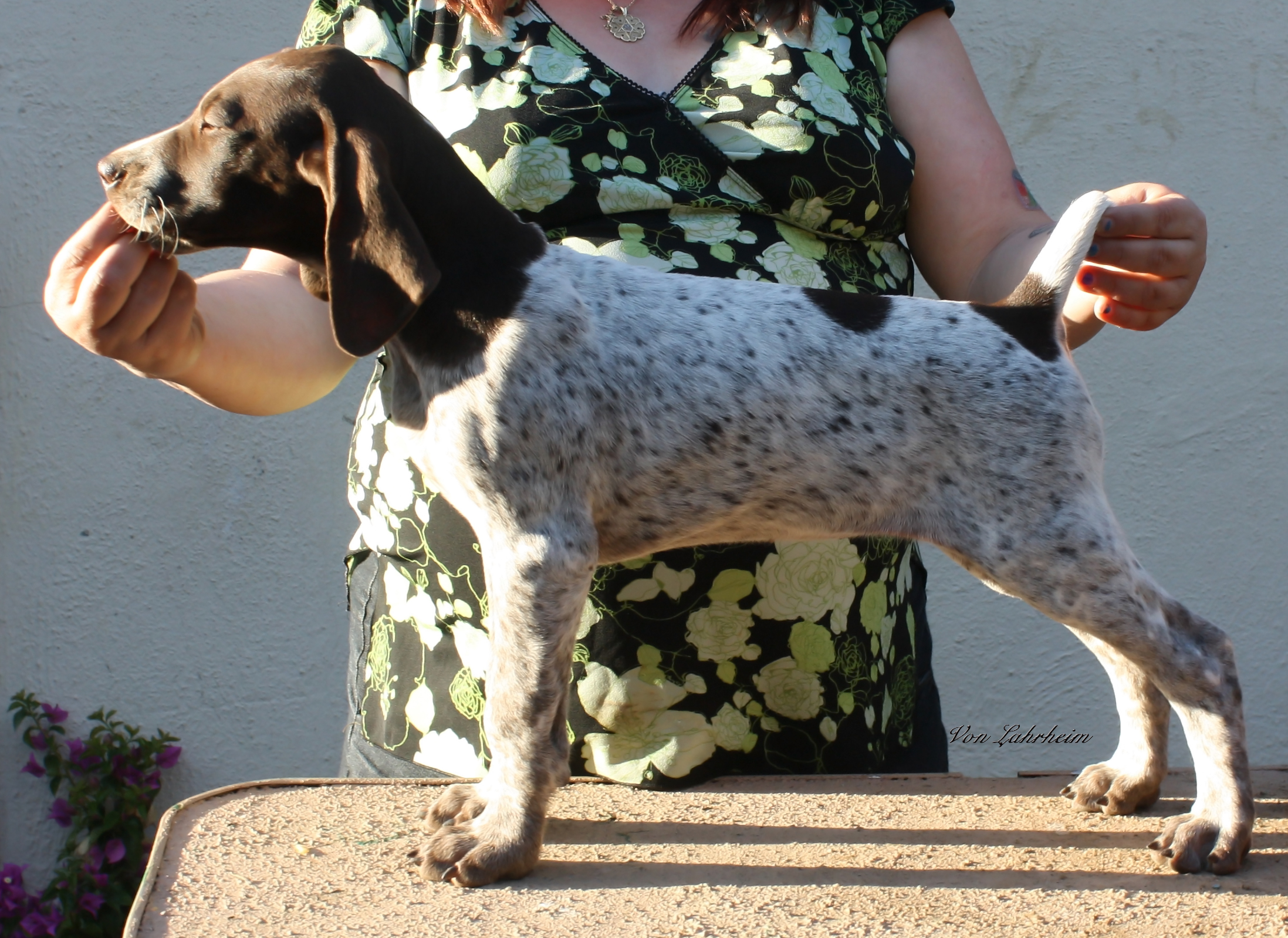 Pictured at 10 weeks.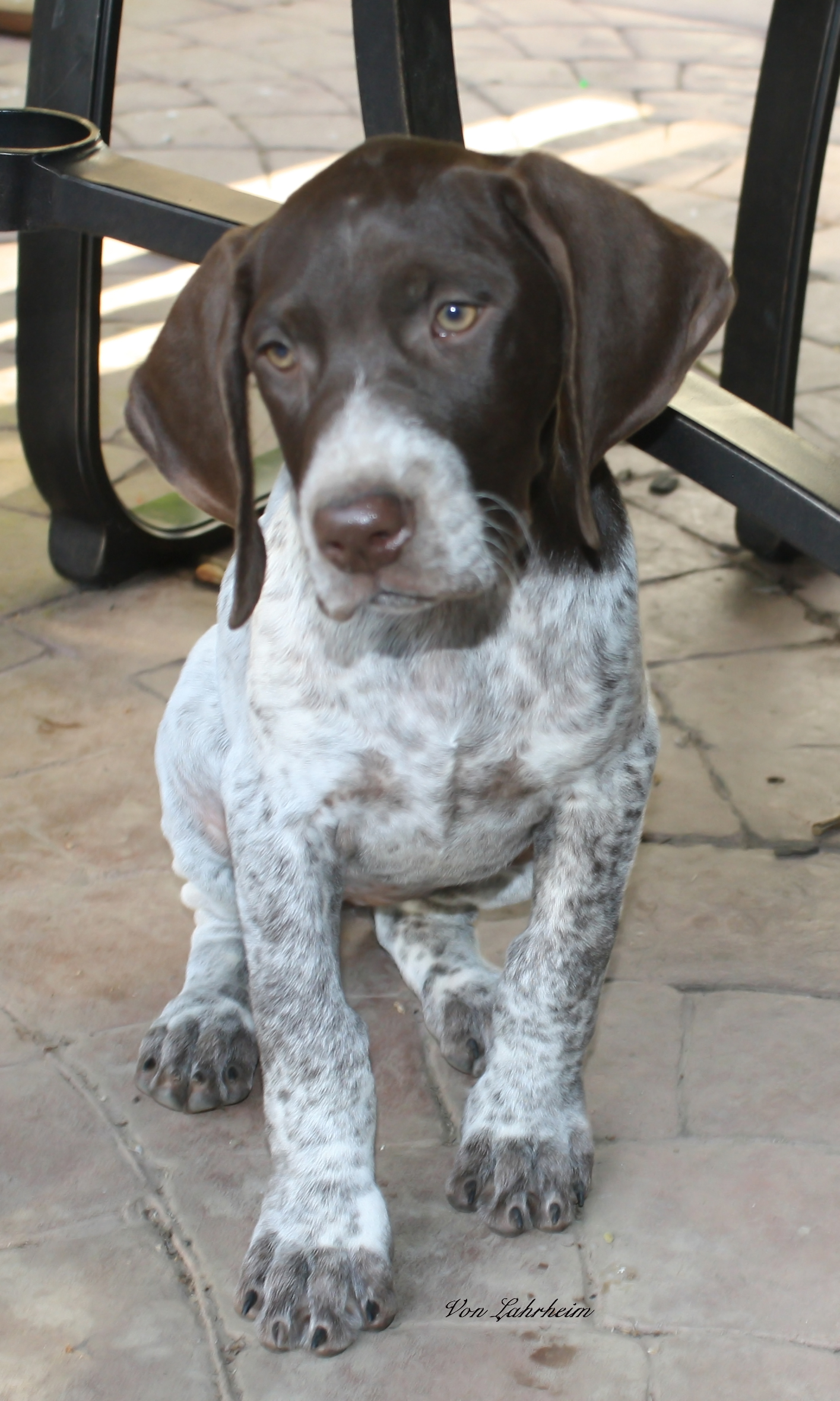 A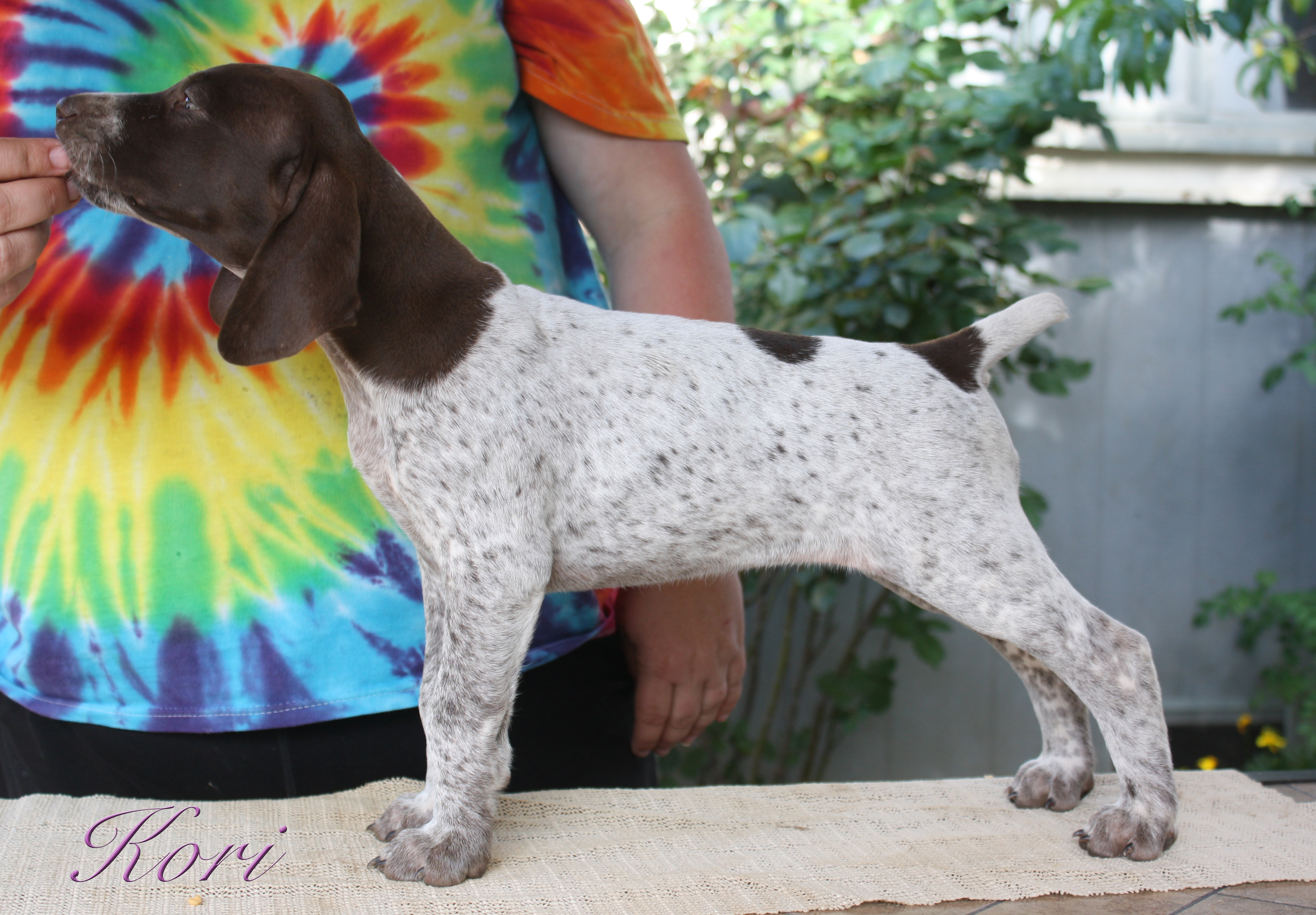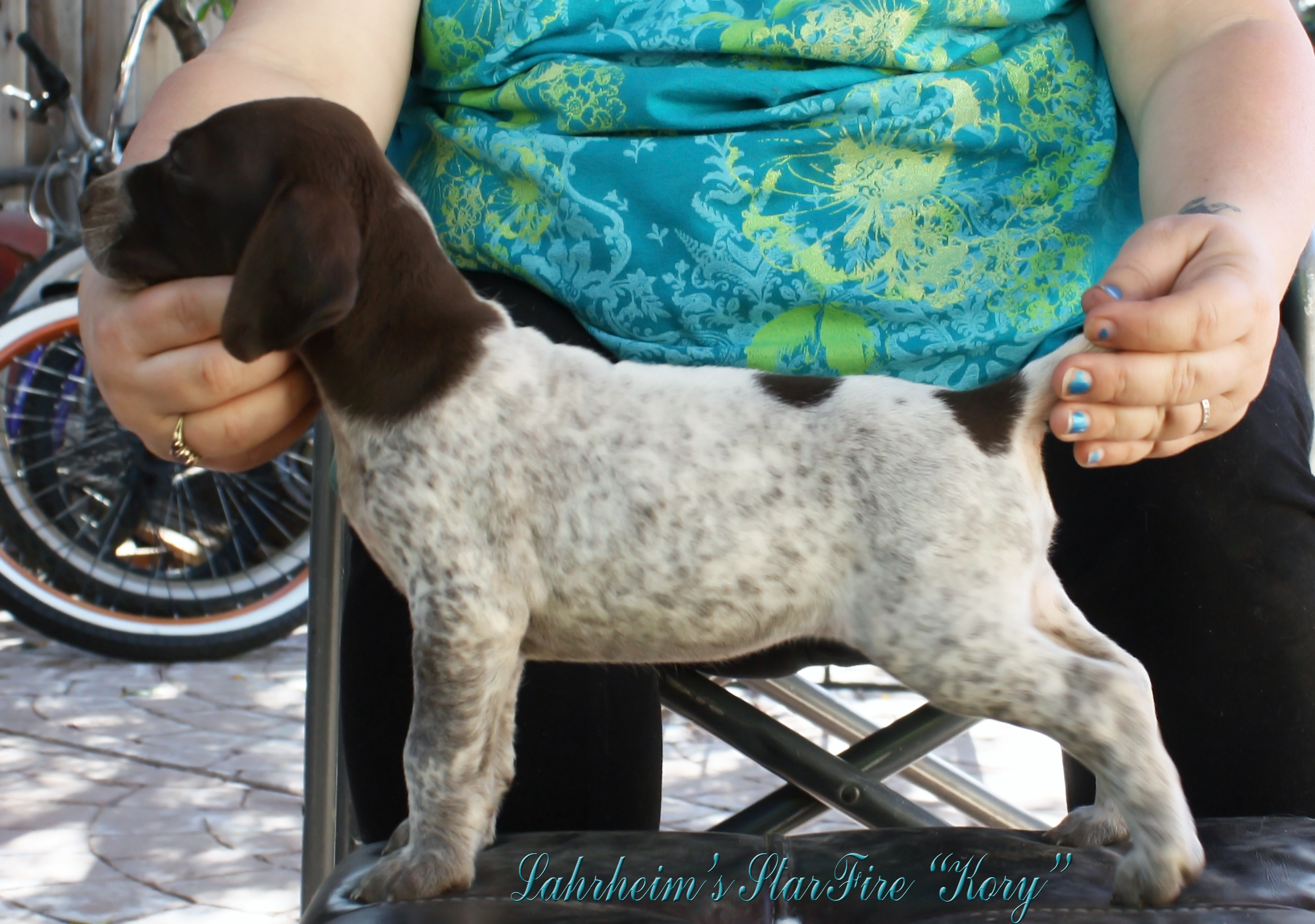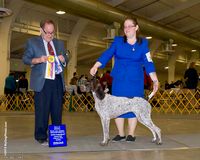 Khrispats Sahara of Marilee JH

Ch.Jimandee's Come Fly With Me

CH Nuthatch BCK Alpha Romeo Spider

Mex/Latin Am/FCI Int/Can CH Nuthatch's Presumed Innocent

Can CH Ersehnen Blythe Spirit

Aus CH Trupoint Fourty Four Magnum

Aus CH Trupoint Simply Sophie

Ch VJK Point Made For Khrispats

CH Imagine's Heir Apparent JH

CH Khrispat's Megan A Point

Khrispats Sahara of Marilee JH