Ch. Lahrheim's Let's Go Crazy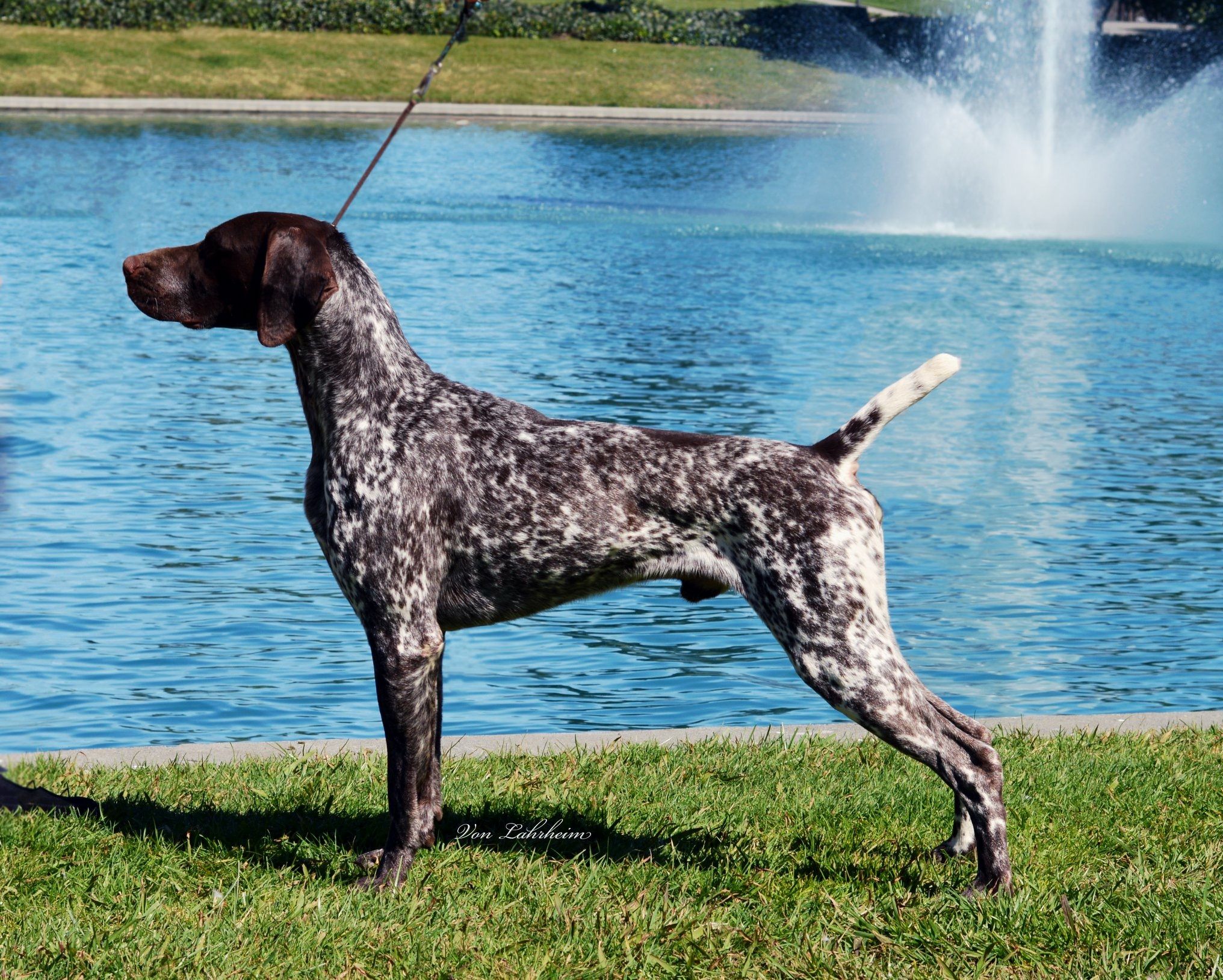 Sire by Ch.Lahrheim's Tru Navy Blues, Dam is Ch. Refleksion's Riddles In The Dark
4/11/2016
OFA EYE's Good
OFA Cardiac normal
OFA hips EXCELLENT 
CD Normal by parentage
LD Normal by Parentage
5/28/18 Sam goes WD,BOW,BOS,Best of breed owner handler  3 point major! All from BBE class  
8/4/2018 WD and BOS 2 points
8/5/2018 WD and BOS 4 point major!
9/3/2018 Sam goes Winner dog for a 3 point major to finish his Champion! ALL FROM BBE CLASS!! BOBOH too. and OH Group 3
9/27/2018 At the GSPC of Reno Sam goes select dog breeder handled for a 5 point Grand Champion major!
We have puppies on the ground aired by Sam  they are GORGEOUS!
And we have another litter sired by him Due Nov. 30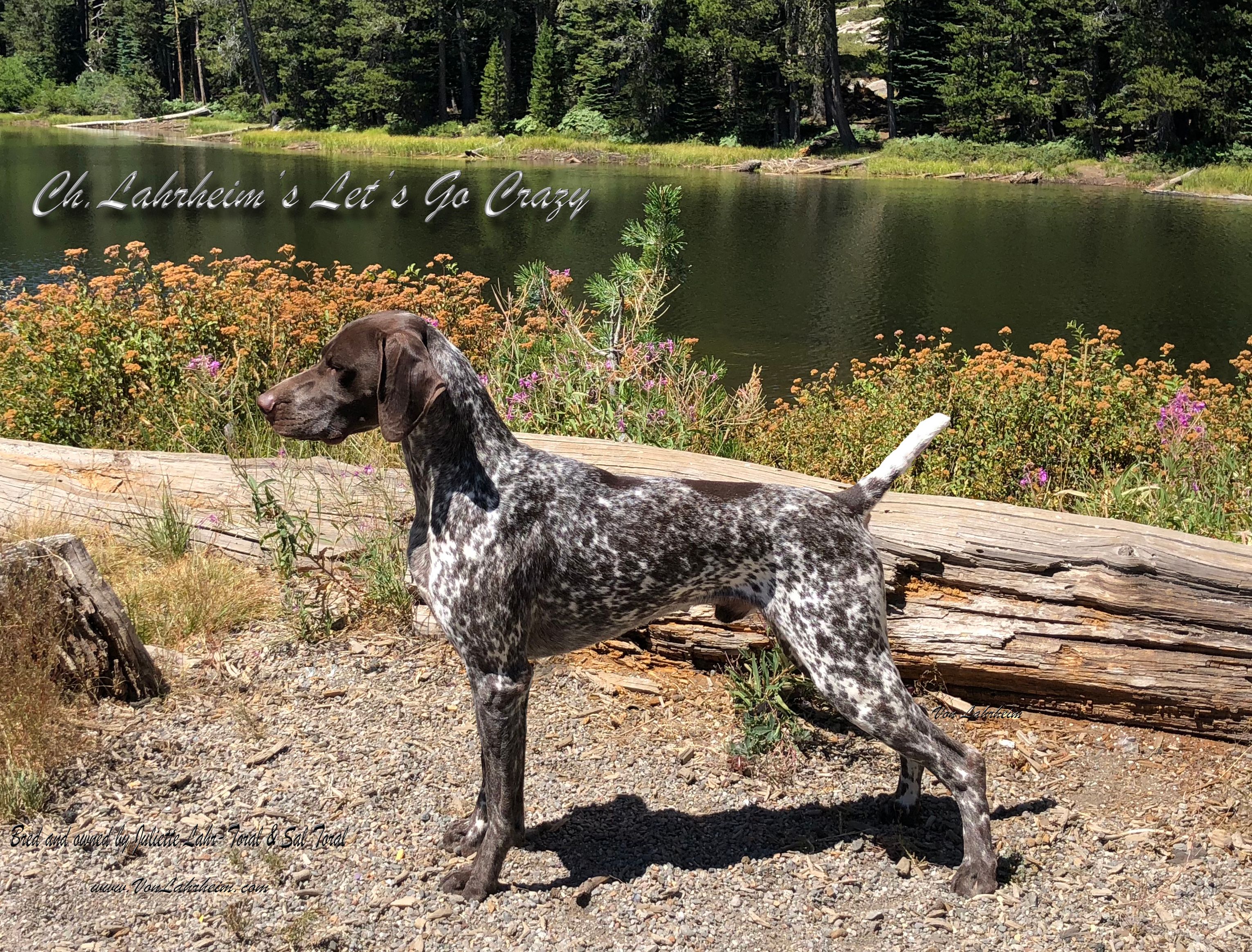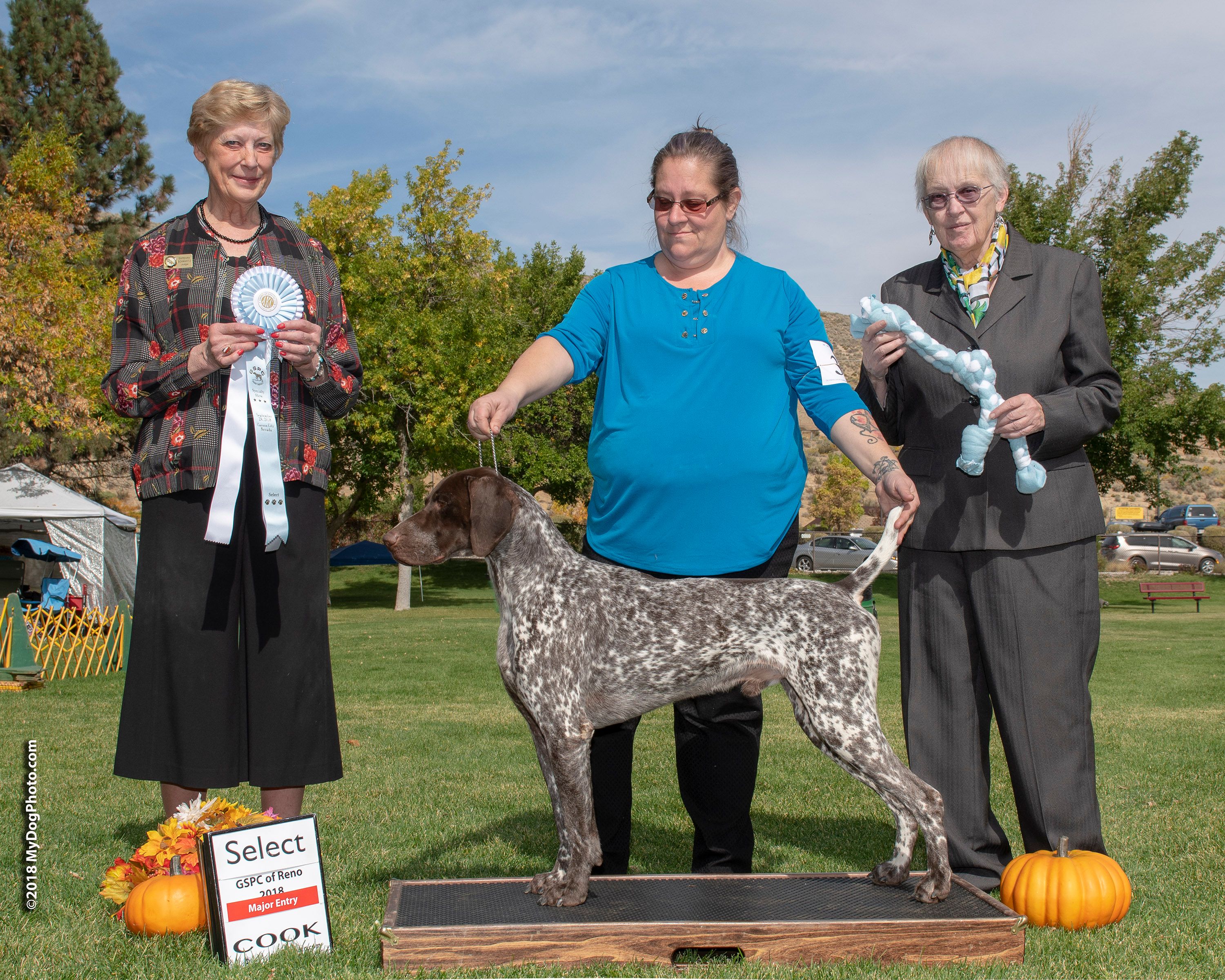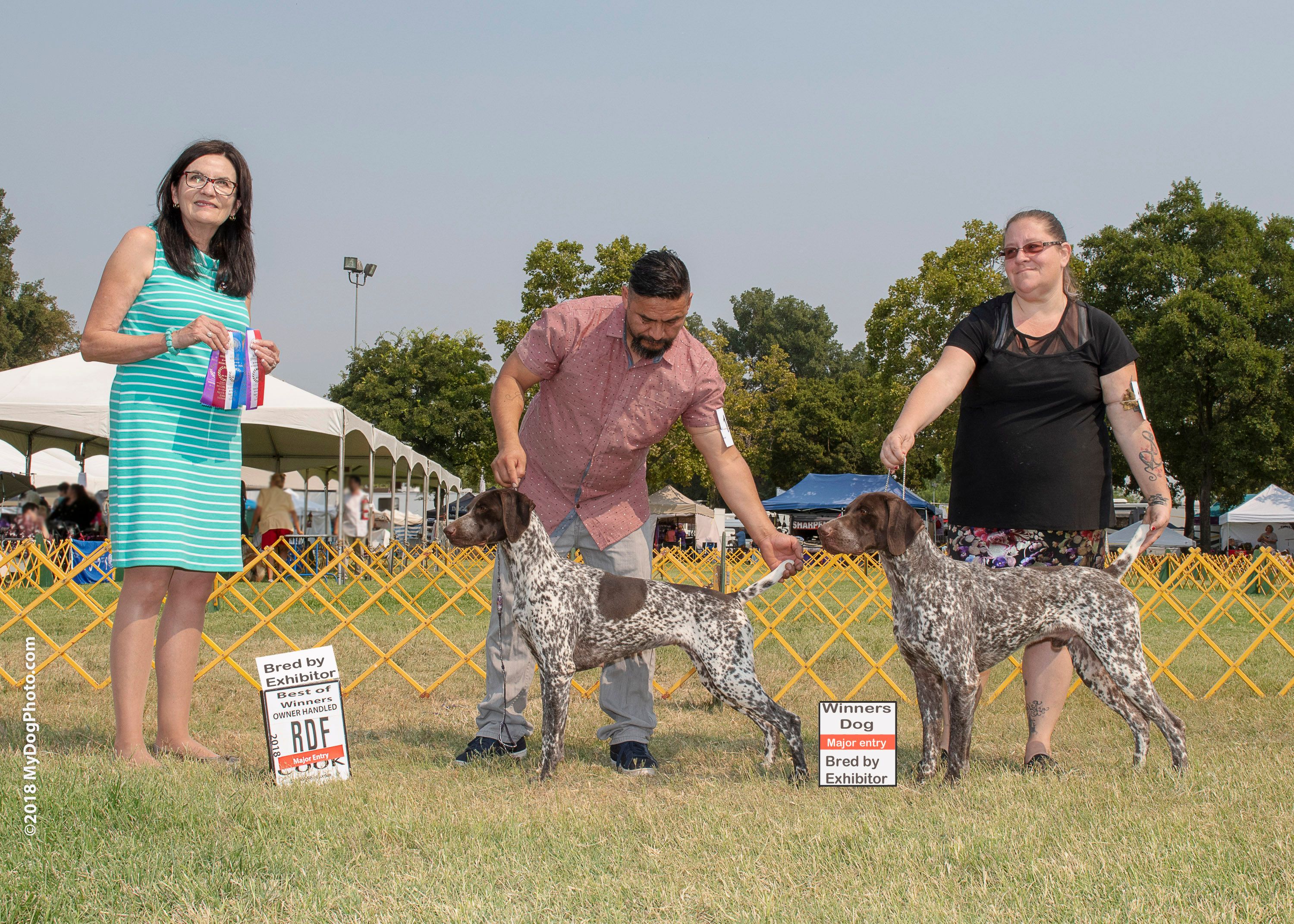 Sam and His littermate sister, Paisley, get majors!!