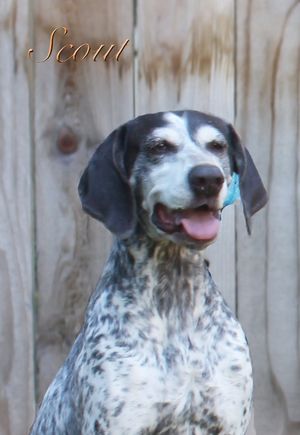 Ch. Lahrheim's Unsolved Mystery JH
by Ch. Placer C'Ntry Jaz V Lahrheim JH x Ch.Placer C'Ntry Brie V Lahrheim       

OFA Good, CERF, Cardiac normal, CD clear

Scout has produced

Grand Ch.Lahrheim's Talk The Talk

Grand Ch. Lahrheim's Talk It Up

GrandCh.Lahrheim's Smooth Criminal JH CD RN

And Lahrheim's Off The Wall who only needed 3 singles to finish but had to be put down because he was bit by a snake.

After not being shown for a year Scout was brought out to show in the veteran class at the GSPC of CA specialty Oct.19.2013 she goes BEST VETERAN IN SWEEPS and an AWARD OF MERIT from the veteran class handled by my very novice daughter over 14 specials! This was such great wins for our almost 10 year old girl. :) Thank you Judge Mr. Wade and breeder judge Suzanne Dillin for these wins!



??1/10/04 - 12/23/2016 ??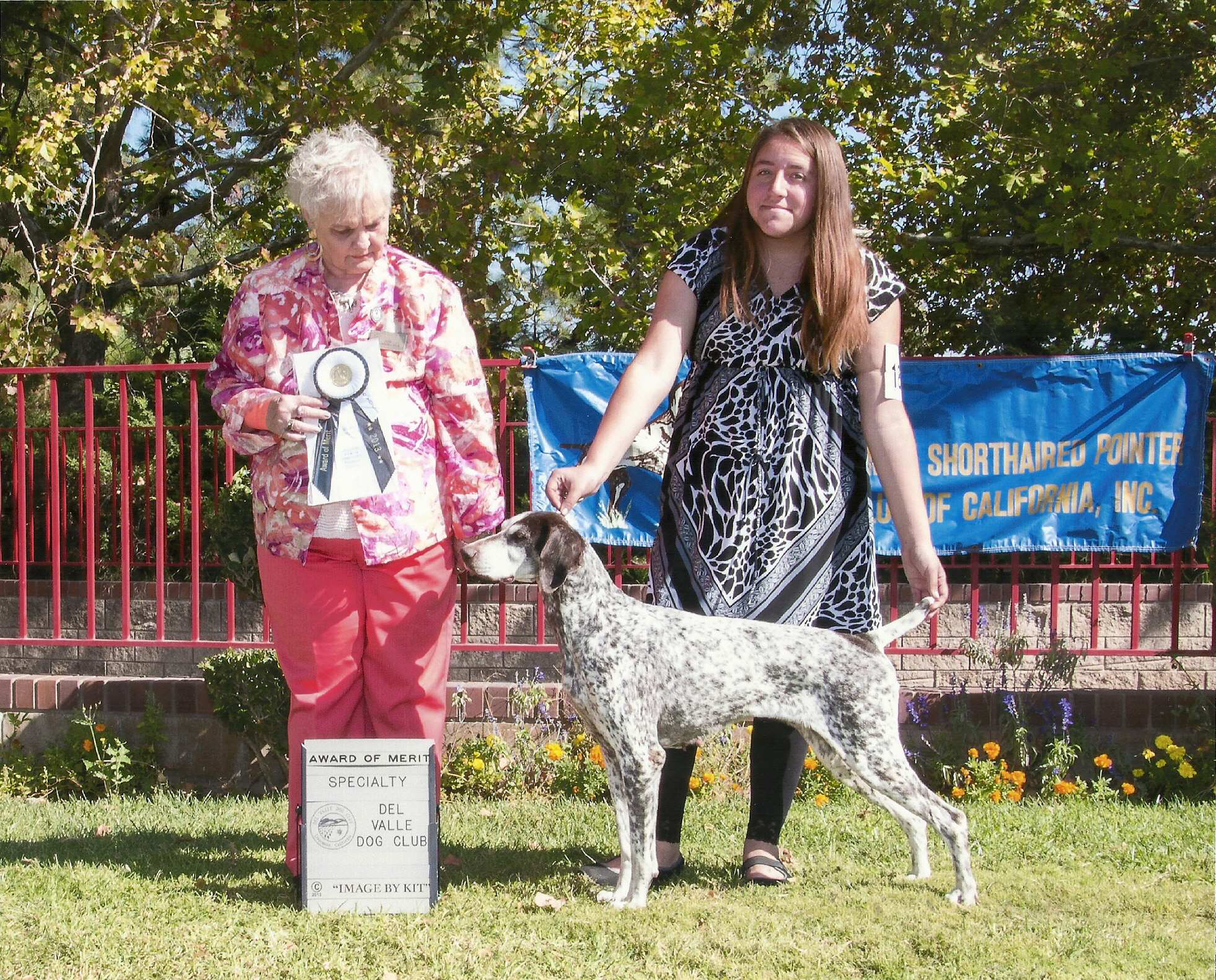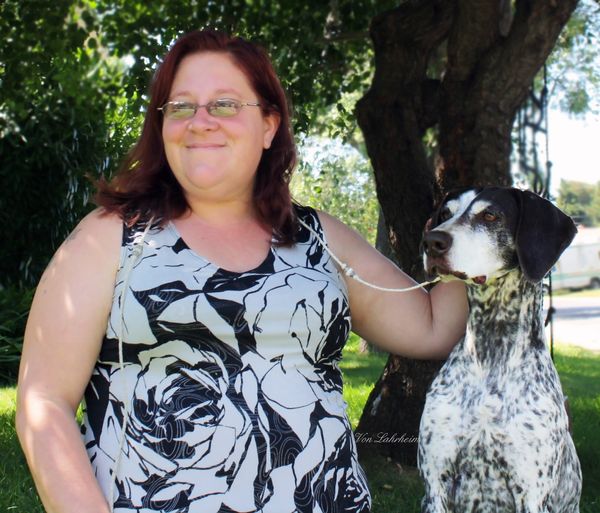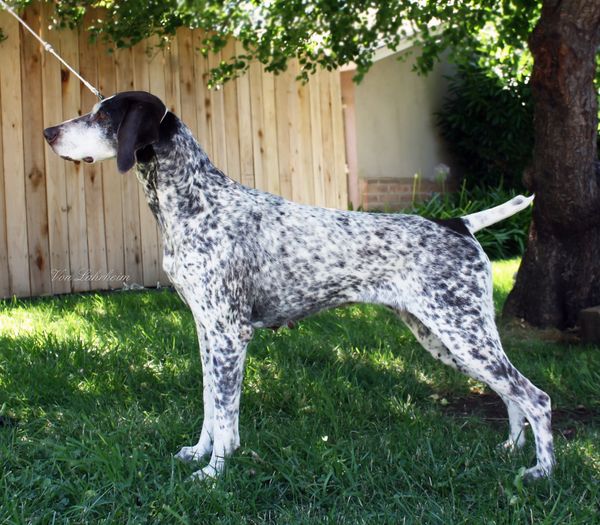 Scout pictured at 8 1/2 years old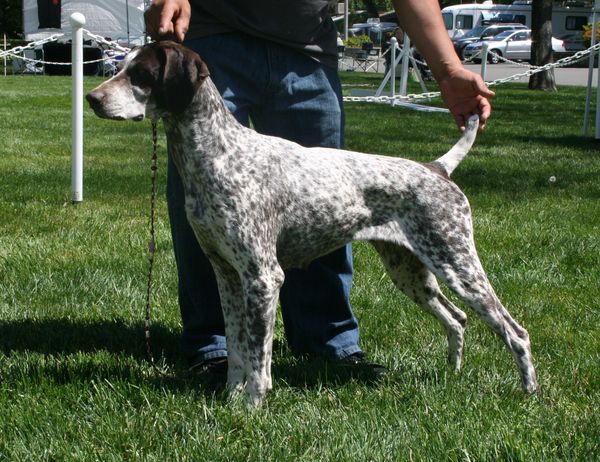 CH Placer C'Ntry Thunder And Light'n

CH Placer C'ntry White Lightning

CH Placer C'Ntry Brazos River

CH Placer Country Jubilation

CH V D Nacht Plcer Cntry Sigfried

CH Adler's Traum Von Der Nacht

CH Placer Country Que Sera Sera

CH Placer Country Luna Ticked

CH Placer Country Blue Sky Pilot JH

Placer Country's Moonbeam

CH Placer C'ntry White Lightning

CH Placer Country Gerhardt

CH. Placer Country's Jobe

CH Placer Country Moonshadow

CH Placer C'ntry White Lightning

CH Placer Country Poikilo
You are visitor number: 56853